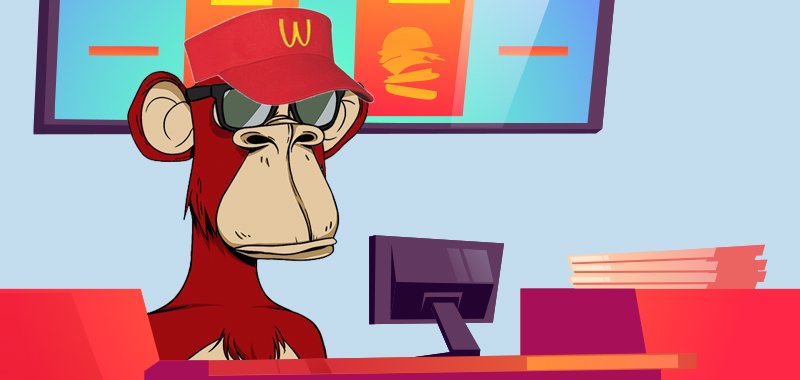 Recent questionable antics in the house of FTX have sent shockwaves rippling through the halls of Web3. One such casualty, seeing the Bored Ape Yacht Club take a significant hit to its once impregnable floor price.
Following FTX's recent fall from grace, a selling event took place that has all the hallmarks of a panic sale. Essentially, seeing trading goliath, OpenSea, witness a spike in WETH sales on the Ethereum network, meaning that a huge number of buyers were quickly accepting lowball offers as floor prices began to sink.
As a result of the latest round of crypto carnage, the BAYC collection now sits at a perilous 57.5 ETH floor price. Therefore, teetering on a dangerous precipice where lenders will begin liquidating their held assets to recoup their funds and exacerbate the problem by flooding the market with an extra supply of 'cheap' NFTs.
As it stands, the BAYC dollar value has dropped a massive 82% since the heady days of April 29, with the collection dropping below the 60 ETH mark for the first time in 2022. Even more alarmingly however, the price in USD sits at the lowest its seen since August 2021. Meanwhile, as the world of monkey jpegs deals with this cataclysmic turn of events, CryptoPunks has re-emerged as the top collection. Once again flipping the Apes in the battle for NFT floor price supremacy.
Source NFT Plazas