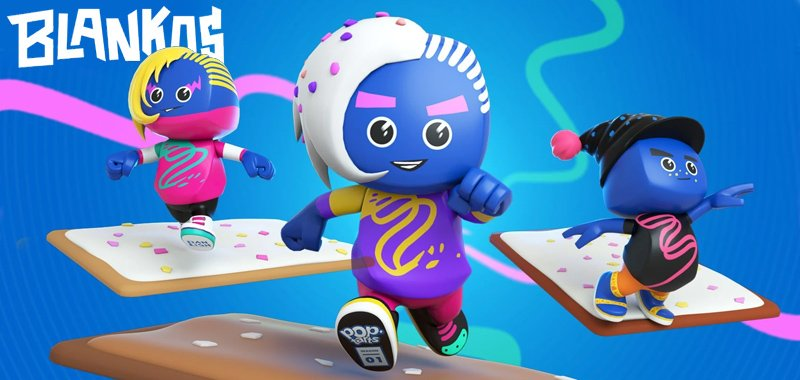 Multiplayer Web3 free-for-all, Blankos Block Party, has struck up an intriguing partnership with Kellogg's Pop Tarts. Consequently, seeing the three mascots for the molten breakfast treat taking their place in the anarchic video game.
Through the collaboration, Blankos Block Party has launched a series of Pop-Tarts-themed characters. Each features a distinctive set of technicolor clothing and adornments to let players stand out. While additionally celebrating the hugely-popular, sugar-topped, mystery-filled toaster snacks.
Those looking to get in on the action can pick up one of three unique designs via the Mythical Marketplace. It is taking the form of either the effervescent Glam-Pop, headbanging Punk-Pop, or rap-loving Hip-Pop. Each of these will provide a touch of added spark to those running the gauntlet of the Blankos Block Party.
The announcement comes as both the Pudgy Penguins and Sappy Seal NFT collections have revealed cereal box partnerships with the 116-year-old breakfast food company. However, the Twitter account presuming to represent Kellogg's in its NFT endeavors has subsequently been suspended, raising concerns about its legitimacy.
Source NFT Plazas