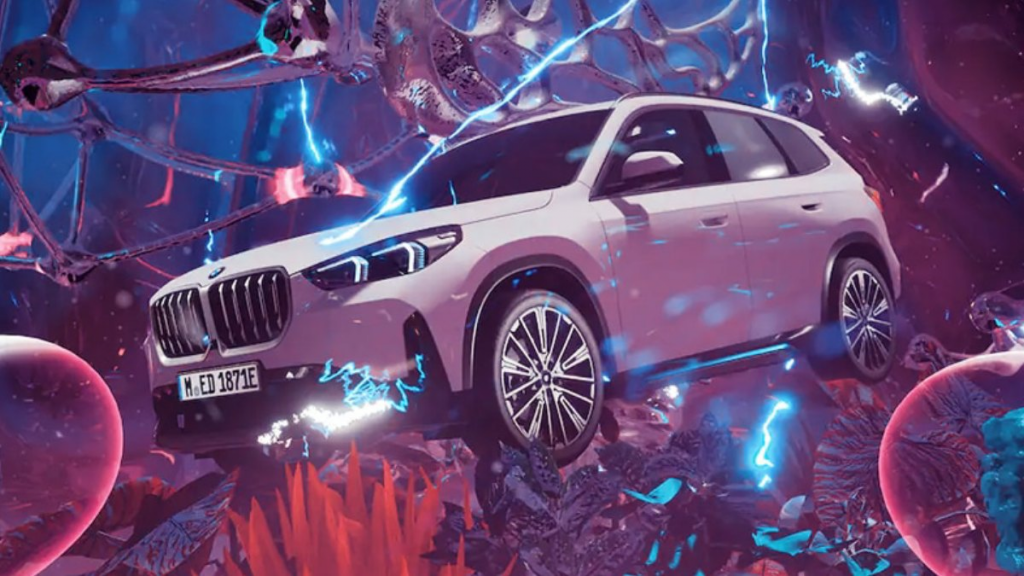 The German luxury car company BMW applies to trademark their logo, which has something to do with NFT and the Metaverse. The trademark registrations were made public by Mike Kondoudis, a trademark attorney at the USPTO who looks over Metaverse and NFT trademark files.
The trademark applications for BMW include authenticated multimedia files that can be downloaded, such as artwork, text, music, and videos that show cars, etc. It also includes computer programs, games, and virtual cars that can be downloaded and used in the Metaverse, which is sometimes called a virtual online setting.
BMW wants to offer online store services for virtual cars and other things that can be used in the virtual world and are verified by NFTs.
Source NFT NEWspro