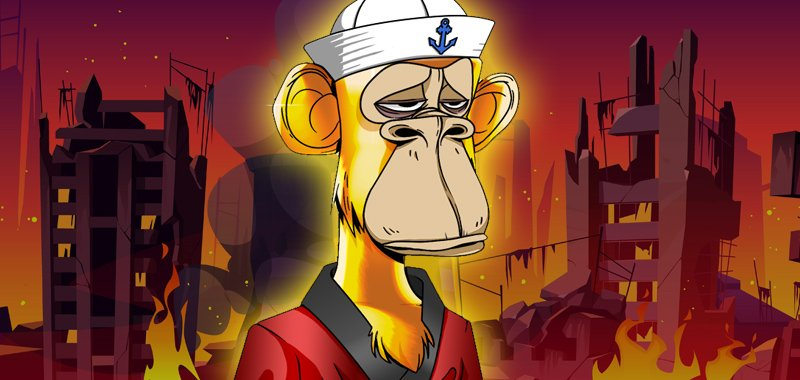 If you're following the Crypto/NFT space, then the bear market and the FTX debacle might be a broken record. This being said, the Web3 space is showing signs of resilience. One such sign is the sale of a golden-furred ape that has defied the bear market selling for 800 ETH ($927,000).
Bored Ape Yacht Club NFT #232 was sold on the morning of November 23, 2022. The all-famous NFT – which historically ranks as the 3rd most expensive BAYC NFT, was sold by Deepak Thapliydal, CEO of the Web3 cloud software startup, Chain. It was purchased by the outspoken collector Keungz, who also seems to have added a golden Moonbird to his collection, for another hefty sum, no doubt.   
Deepak bought Bored Ape #232 in January 2022 for a staggering $2,807,394.87. Doing the sums, however, it appears the Crypto heavyweight just made a hefty loss of approximately $1,880,000 with this recent sale. It leads one to ponder the intrigue surrounding the transaction. 
Source NFT Plazas