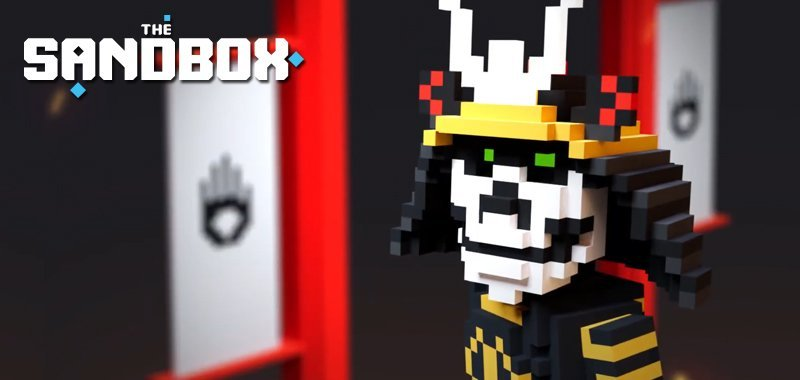 The Sandbox continues to steam ahead with its ever-growing list of incredible partnerships. This time, taking up swords alongside 'Bushidos' as it brings its own brand of Samurai Pop Art to the metaverse.
Through this fantastic collaboration, the burgeoning entertainment brand will debut its collection in The Sandbox marketplace at 3pm UTC on July 26. Therein, fans can get their hands on some battle-ready voxelated items of the highest calibre, each drawing a hefty dose of inspiration from the project's portfolio of artistic works.
All in all, the Bushidos collaboration will bring 30 unique designs into The Sandbox metaverse, taking the form of weapons, ancient portals, mystical gateways, striking armour and fearsome helmets. In fact, everything the budding Bushido needs to prepare themselves for an epic quest.
In true Bushidos fashion, each of its four factions will make an appearance. Therefore, those with a design who battle, can take up swords as a Bushido, Sashimono, Daito or Ronin and demonstrate their own unique style and qualities as they venture forth in the expansive digital playground.
Source NFT Plazas