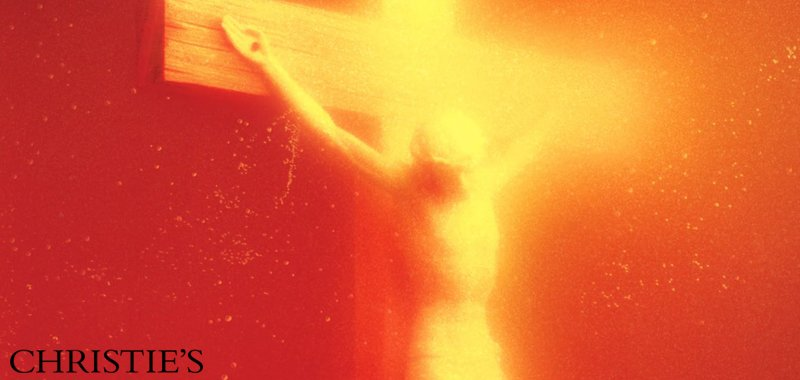 Christie's has announced a new NFT auction ahead of the Miami Art Week. The move comes in defiance of the current market uncertainty surrounding NFTs and the Crypto space.
Only four months ago the famous auction house launched Christie's 3.0 A fully on-chain NFT marketplace that saw the auction house embrace the benefits of Web3. Since then, Christie's 3.0 has had a fantastic debut with the auction of works by the teenage NFT star Diana Sinclair. The new NFT marketplace saw 300 clients connect their crypto wallets to the platform, which saw Diana's works fetch a combined price of 66.77 ETH.
Christie's next web3 move will see it display 15 NFTs. The auction will be held from November 30th to December 7th, ahead of Miami Art Week. In 2021 the Miami event became a creative hub for crypto festivities. This year will also feature a historic NFT generative installation by Art Basil, making 2022 look highly promising.
The upcoming auction shows that the bear market isn't worrying this auction house. It has some of CryptoArt's best names and is determined to make Christie's 3.0 and its artists a roaring success.
"Despite the news cycle of cryptocurrencies, there remains strong interest in digital art," said Nicole Sales Giles, digital art director at Christie's. "Collectors want to own the best artworks and Christie's 3.0 is the venue".
Source NFT Plazas