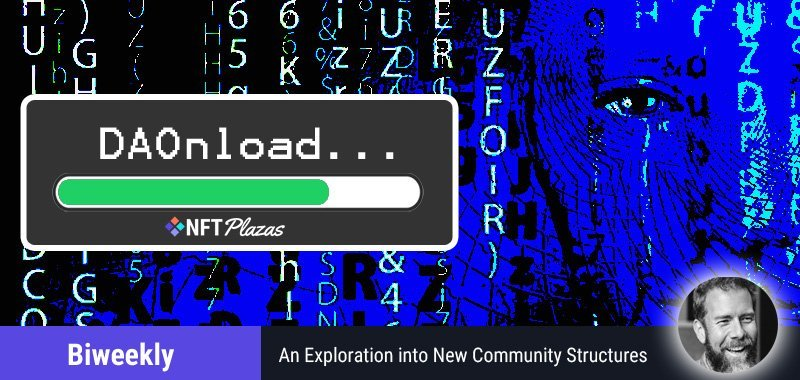 Superdao is an all-in-one DAO platform that makes it easy to start and operate decentralized autonomous organizations. After working on a Y-Combinator-backed Discord alternative called Openland, CEO Yury Lifshits founded the platform in 2021, completing a $1M preseed round shortly after.
Superdao locked in a $10.5M seed round in January 2022. Lifshits is on a personal mission to help launch one million DAOs, and he backs it up by offering a free two-week bootcamp to help curious minds learn web3 by building in it. With Superdao, you can create a DAO in one-click, generate smart contracts for NFTs and tokens, create a built-in member directory, view a treasury dashboard, keep your community informed with a newsfeed, and manage contributor compensation.
Instead of starting with complex tokenomics, Superdao offers tiered Membership NFT templates (core team, contributor and member) that can be issued as a first step. Once the community is established and productive, teams can explore tokens and additional functionality. Superdao uses Polygon for smart contracts, incorporates Gnosis Safe for multisig wallets, and offers Snapshot as a voting alternative.
Lifshits shared some background and details about Superdao with the DAOnload team.
How did the vision for Superdao come together?
My previous company was building a community messenger in web2. It didn't work out, and I was looking for the next idea to work on. I studied the NFT boom in the summer of 2021 and realized that most successful NFT collections were evolving into DAOs. The infrastructure for DAOs is a huge opportunity and directly relates to my past experiences and skills.
How many DAOs are currently on Superdao?
Over 1500. We are already a top-tier DAO creation platform by this metric.
What did you want to improve about DAO tooling?
I wanted to give users the ability to start a DAO in one-click, and support them with a rich template library. Transparent and affordable pricing was important, and I wanted to help facilitate cross-DAO collaboration.
How will Superdao enable inter-DAO collaborations?
Through the ability to create multi-organization collections with shared member benefits, DAO-to-DAO payments, a means to find other DAOs to work with, and templates that reuse the best ideas from DAO to DAO.
What are your thoughts on Soulbound Tokens (SBTs) and their applicability to DAOs?
Very bullish. Since DAOs create status in various ways (custom roles, points, levels, and achievement NFTs), members will build their on-chain reputation through their interactions with various DAOs.
On his way to helping start one million DAOs, Lifshits envisions organizations starting to interact daily through NFT rewards, community governance, and contributor program layers. "It's a step-by-step process," Lifshits says.
"You can't get everything on day one. Start with a single NFT airdrop, then do a consistent NFT reward program, then add community governance and treasury, then a contributor program, then issue a token. Issuing a token before any community or utility is unlikely to work."
Source NFT Plazas