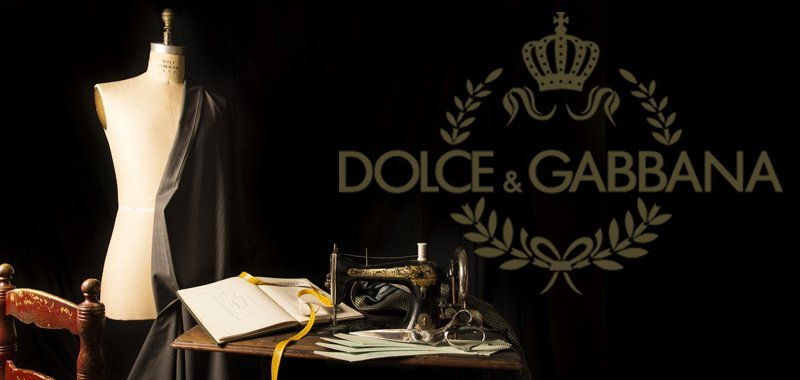 Italian fashion house Dolce & Gabbana is following in the footsteps of fellow competitor Gucci by launching its own NFT collection next month. D&G was inspired by Gucci's recent success, where it sold its NFT titled Gucci Aria at Christie's auction house for $256,000.
D&G's NFT collection, Collezione Genesi, will be launched on UNXD, a curated marketplace for digital luxury and culture. The exclusive pieces will feature in Dolce & Gabbana's next Alta Moda, Alta Sartoria, and Alta Gioielleria events, set to take place in Venice between August 28 and 30. The collection is inspired by the rich artistic history and traditions of the iconic city of Venice.
The fashion house has already released a teaser of one its concepts which will be part of the collection – Dress from a Dream. It is based on a vivid dream from the creativity of the designers Domenico Dolce and Stefano Gabbana. Additional drops within Collezione Genesi will be revealed in the coming weeks before the Alta Moda, Alta Sartoria, and Alta Gioielleria shows.
A number of leading fashion brands have joined the NFT scene lately, the most recent one being Clothia. The online luxury clothing retailer is currently auctioning NFT dresses on Foundation.
Source NFT Plazas