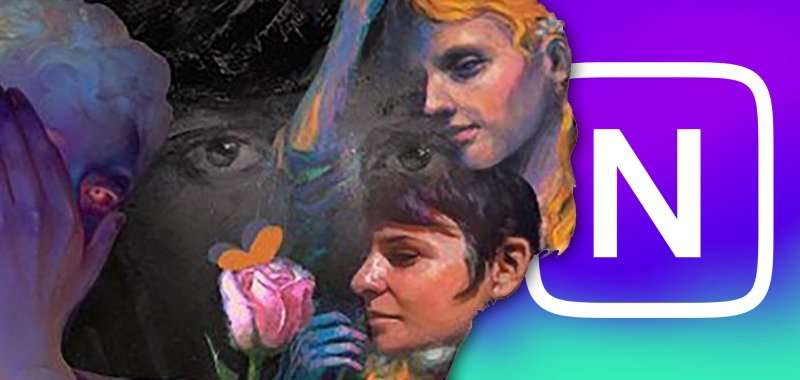 You know that NFTs as an asset class has gone global when royalty is looking to get in on the action. Yes, royalty. Sarah Ferguson, Duchess of York, has announced that she will not only launch a collection of NFTs but an entire digital gallery to display them.
Get Your Royal NFTs!
As per reports, this gallery is due to go live on December 22, 2022. To set up this project, the Duchess partnered with Nifty Gateway and the first exhibition will be called 'Gateway to the Self'.
While the Duchess is the face of the event, it is not only her art that will be featured. Though the other artists have not yet been named, Ferguson has commented on the way that NFTs can benefit the art world, saying, "Traditional aesthetics can find a new life in this contemporary viral world"
The team at Nifty has also expressed excitement at the upcoming event, saying that the Duchess' participation offers more validation for NFTs. And there is truth in this because as more high-profile personalities (in this case, royalty) dip their toes into NFTs, they will become more globally visible and also more likely to be accepted by the public.
Source NFT Plazas