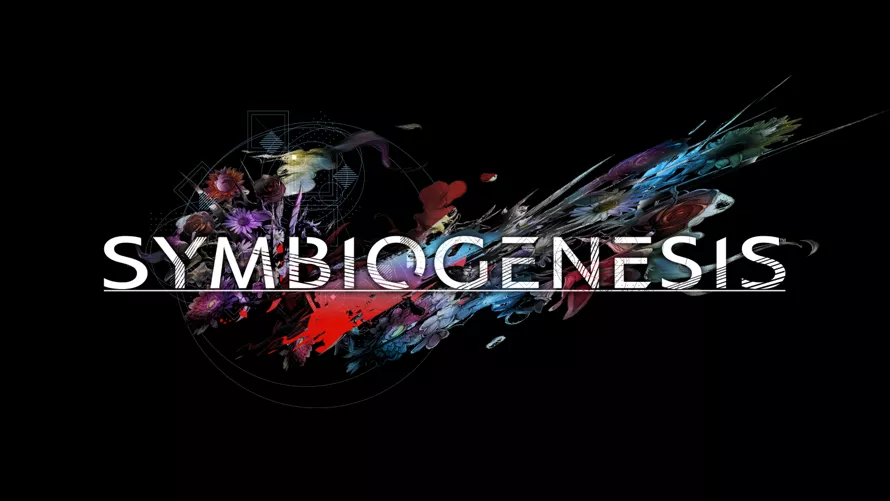 Square Enix has officially revealed Symbiogenesis, an upcoming NFT collectible art game set for release in Spring 2023.
Symbiosis will launch in Spring next 2018 as a browser-game for PC and mobile, and be a new "franchises" for Square Enix which will use the Ethereum Blockchain.
Players will be able to collect characters from the game as digital art. There's also an interactive story where you can "unravel a mysterious tale by solving puzzles". There's no explanation of why this includes non-fungible tokens at all.
'SYMBIOGENESIS' is brand-new entertainment content set in a self-contained world where a wide cast of characters symbiosis, all of which can be collected as digital art; an interactive story and a dedicated community. The art can be used for social media profile pictures (PFP) and as a character in a story that takes place in an alternate world where the player can 'untangle' a mystery by completing missions that revolve around questions of the monopolization and distribution of resources. With each strategic move players make, more of the story unfolds.
About Square Enix Co., Ltd.
Square Enix Co., Ltd. develops, publishes, distributes and licenses SQUARE ENIX® and TAITO® branded entertainment content around the world. The Square Enix group of companies includes a global network of leading development studios and boasts a valuable portfolio of intellectual property, including: FINAL FANTASY®, which has sold over 173 million units worldwide; and DRAGON QUEST®, which has sold over 85 million units worldwide; and the legendary SPACE INVADERS®. Square Enix Co., Ltd. is a Japan-based, wholly owned subsidiary of Square Enix Holdings Co., Ltd.
Source NFT CULTURE