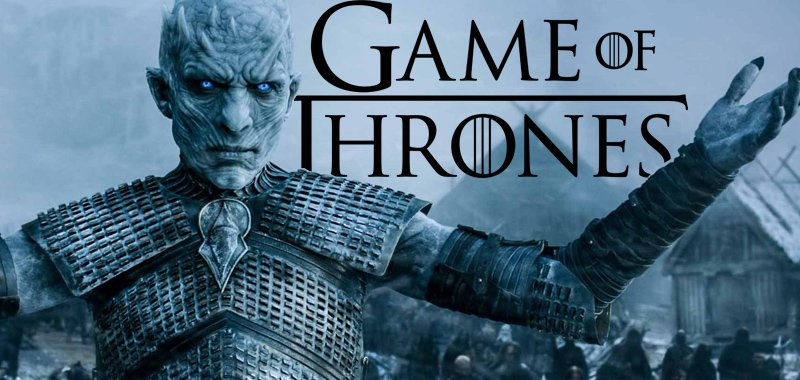 Hot off the heels of the recent House of the Dragon finale, the Game of Thrones universe is expanding into the Metaverse with a new NFT collection. This was announced as the product of a partnership between Warner Bros. Discovery Global Consumer Products and Nifty's.
This new Metaverse project is called Game of Thrones: Build Your Realm and will see fans collect NFTs that are inspired by the GoT universe. These NFTs are to be sold in packs and each will have different themes, levels of rarity, and assets.
Within the NFT packs to be sold, fans can get their hands on virtual weapons, iconic moments, and favourite characters from the show. By buying these NFTs, fans can build virtual realms and live out their GoT fantasies in the digital world.
As Josh Hackbarth, head of NFT commercial development for Warner Bros Discovery says, this was developed to offer fans a new way to interact with the IP.
"Our goal, as always, with the fans is to create new ways for them to interact with the stories and characters they love. We're excited to expand the Game of Thrones fandom and franchise with this unique digital collectible program that'll engage fans on a deeper level, allowing them to immerse into the world of Westeros and enhance the overall fan experience," he said. 
A release date is to be announced soon.
Source NFT Plazas