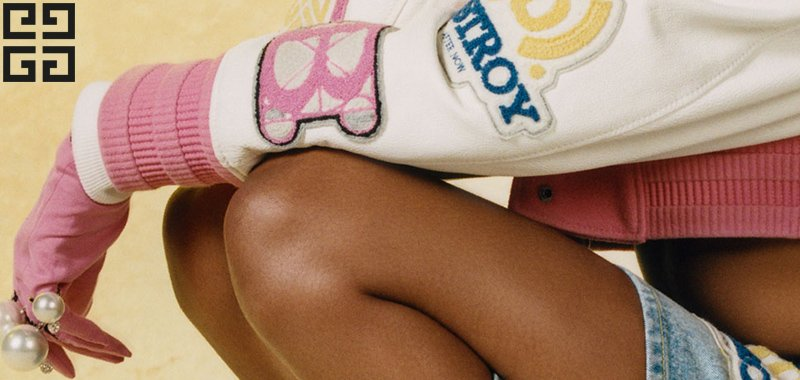 The Luxury French fashion house, Givenchy, has continued its exciting partnership with disruptive streetwear brand, Bstroy. The latest collaboration features a series of physical goods backed by utility-enabled NFTs.
Through the epic alliance, Givenchy and Bstroy have launched a series of IRL clothing featuring designs by Web3 native art platform, Felt Zine. All in all, dropping 360 individual pieces of clothing that come in 6 different designs. Each is backed with an exclusive limited edition NFT collectible that will unlock a series of holder benefits.
To get involved, collectors must purchase a physical piece of fashionwear through the Givenchy store. After which, the team will email the buyer a link to redeem its digital NFT counterpart. Which will then open the door to additional Givenchy perks and utilities, including gated access to a special membership program set to arrive in 2023.
The collection marks Givenchy's second foray into the world of NFTs, the first arriving a whole year ago with the Chito collaboration. An interesting digital direction that sees both projects operating through the Aura Blockchain Consortium, an initiative backed by Givenchy parent company, LVMH.
Source NFT Plazas