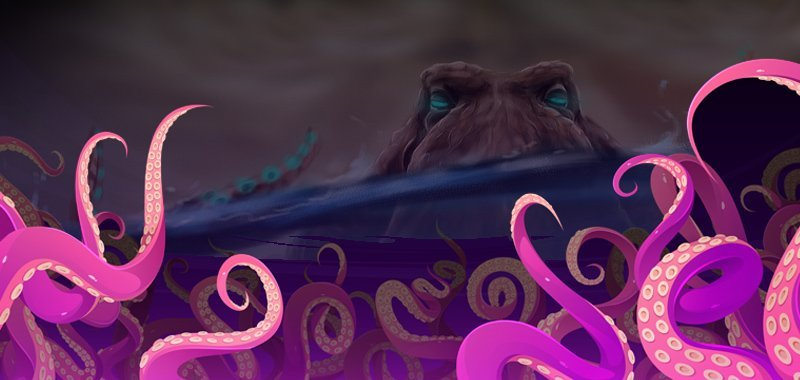 Both online and offline, there is endless discussion about NFTs and what they mean for the world. Some consider them revolutionary and others do not. But according to Jonathon Miller, the managing director of Kraken Australia, NFTs are on track to be as disruptive as cryptocurrency.
In an interview with CoinTelegraph, Miller touched on the state of NFTs and said that despite the ongoing crypto winter that has affected NFT trading volume, we are still seeing their adoption. While many have been quick to write off NFTs based on the current situation, he is not.
Instead, he says that Kraken remains bullish on NFTs and that they will be "just as disruptive and innovative as Bitcoin was 10 years ago." It is worth noting that cryptocurrencies were a major catalyst for the increase in blockchain adoption and visibility.
Starting out as a novel concept that was known by so few, cryptocurrencies like Bitcoin are now globally known and used. While Miller believes that the same can be done with NFTs, he does acknowledge that there are a few barriers to adoption. Mainly, he cited the difficult user experience and said that Kraken is working towards addressing this problem.
Let's just hope that in 10 years, this prediction has aged well.
Source NFT Plazas