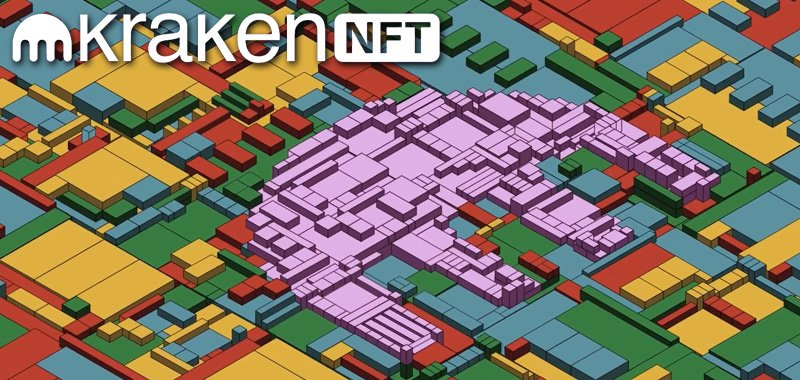 After many months R&D, the Kraken crypto exchange has finally launched the beta version of its long awaited NFT marketplace, resulting in an intuitive and gasless destination for making all those must-have NFT purchases.
Kraken first began teasing its pivot into NFTs last January when it started dropping information on its latest product. Now however, in a completely different crypto landscape from when it started, the marketplace has finally arrived, within its code promising gasless transactions, an intuitive design, an on-board aggregator, and adequate creator compensation.
The initial beta launch of the Kraken NFT marketplace has arrived for those claiming a whitelist place back in May. However, the firm has indicated that the new platform will go live to the general public soon. Among its vast array of NFTs from a number of leading blockchains, collectors will find a 70 strong curated offering of top selling tokens while also allowing purchases in over 200 cryptocurrencies and 8 different forms of fiat payment.
In addition, Kraken has also laid on a selection of useful buying tools within its complete package. Therefore, including a rarity detector, multi-chain compatibility and industry leading security. Next up however, Kraken will head to Decentraland, where it will host the monumental Metaverse Music Festival.
Source NFT Plazas