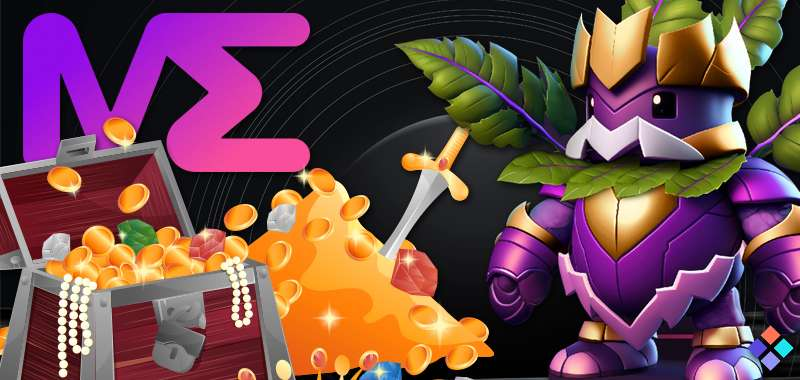 Magic Eden has announced it will roll out a brand-new loyalty rewards program. This means that it will now reward users for interacting with its platform. The leading Solana-based NFT marketplace is calling it the "Magic Eden Rewards" program. Let's dive into how it works.
What are the benefits of the Magic Eden Rewards program?
Users will be able to create a profile that they can use across all wallets.
Secondary trading transactions on the platform earn "Magic Points".
Users earn 5 "Magic Points" for every 1 SOL traded. This places users into 1 of the 5 loyalty tiers. These tiers are a ranking system that awards users benefits such as partner discounts, exclusive creator discounts, and access to NFT giveaways.
Why is Magic Eden offering this NFT rewards program?
Magic Eden has had its fair share of twists and turns in its royalty and rewards infrastructure. Earlier this month, it released the "Open Creator Protocol", which protects NFT creator commission when their products are sold in the secondary market. Essentially representing a major backtrack in its earlier move to an entirely optional creator royalty model. Through the new update, Magic Eden will look to reward not only those creating the NFTs, but also the vital traders that use the platform. Therefore, incentivizing and encouraging NFT traders to opt for the innovative cross chain marketplace.
Source NFT Plazas