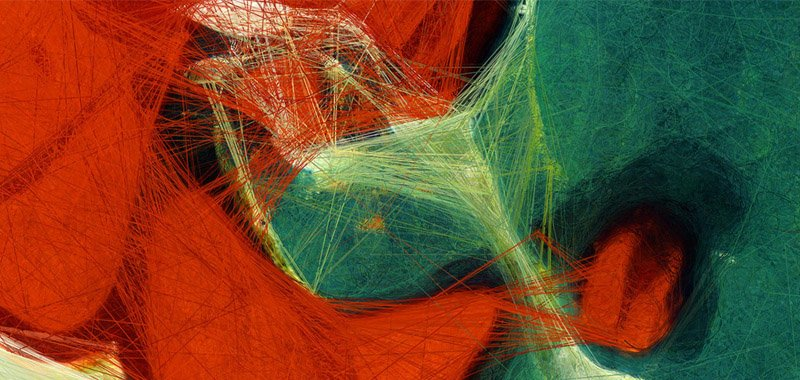 CryptoArt fans are in for a treat as the Museum of Modern Art in New York City has announced a new exhibition. Titled Unsupervised and designed by artist Refik Anadol, this exhibition sees artificial intelligence transform over 200 works at the museum.
AI and NFTs
As per the official announcement, Anadol trained an AI to interpret these publicly available works to create something entirely new.
"As the model "walks" through its conception of this vast range of works, it reimagines the history of modern art and dreams about what might have been—and what might be to come," the museum website says.
As the creation itself changes, the artist will also incorporate elements found in the Museum's Gund Lobby, such as adjustments in the light and weather outside. This work will be stored on a blockchain, which is a part of Anadol's signature style.
The exhibition allows the artist to link the timeless works which have stood in the museum for years and connect them to the future innovation that blockchain offers. 
"I am trying to find ways to connect memories with the future and to make the invisible visible," Anadol says. The exhibition will run through March 5, 2023. 
Source NFT PLazas