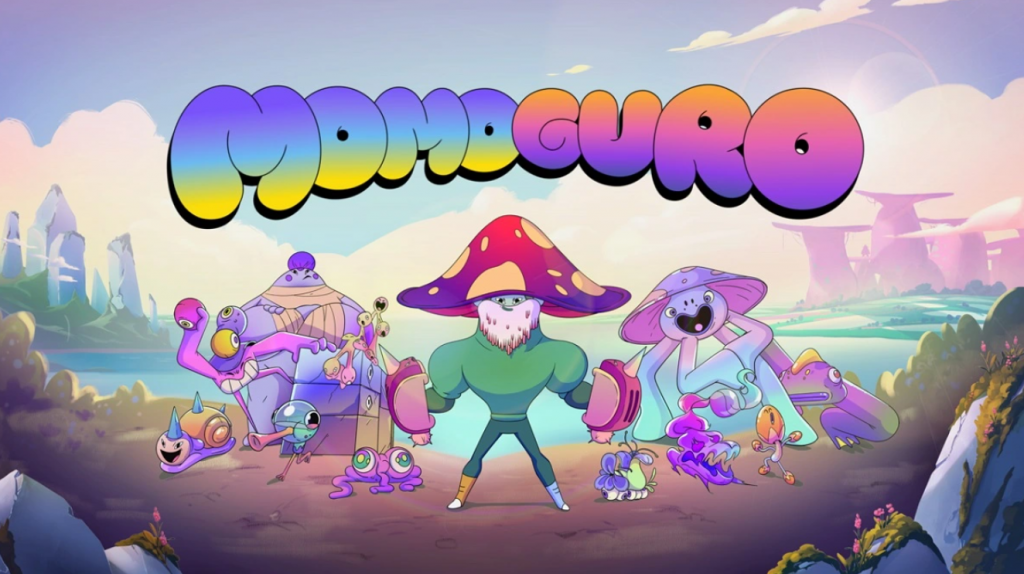 This is the beginning of your journey to discover the Uno universe!
Momoguro is a Web3 digital collectible NFT game developed by Baobab Studios. Baobab Studios is partnered with massive companies such as Disney, Zynga, Wizards of the Coast, Electronic Arts and more.
Momoguro introduces a fantastical world where you collect creatures with unique powers. Choose which ones fuse with your Holoself avatar & gain their abilities as you merge together to fight to save Uno.
Momoguro is part of Baobab's continued mission to inspire the world to dream, bring out a sense of wonder, and make people matter through storytelling.
Source NFT Evening