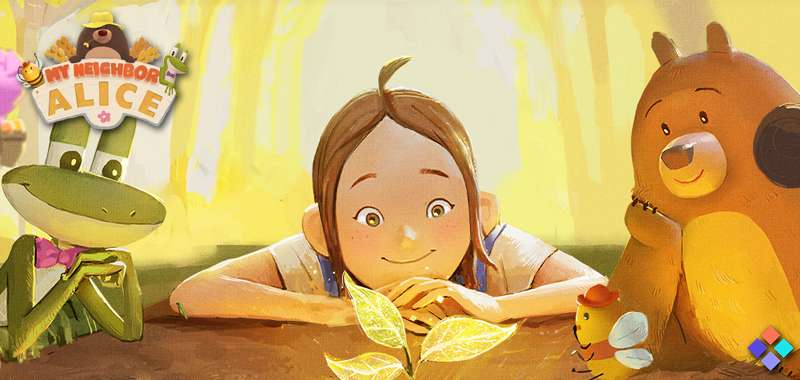 Interactive blockchain game, My Neighbor Alice, has announced the magnificent launch of its Alpha Season 2. Following a hugely successful phase 1, this second season will run from December 14, 2022, to February 14, 2023.
Details About Season 2
Sticking to the game's themes of resource collection and socialization, this Alpha season will allow users to interact with others and build in-game assets. In a surprising twist however, the design team has implemented a new avatar style which users can leverage as they complete tasks and meet other players.
Within this season, four different quests will see users construct four different buildings implemented in the Town Hub. Those who complete all four quests will then receive a mystery reward at the end of the season. 
In terms of socialization, this season offers the concept of Open-World in which will remove the necessity of borders and loading screens between land plots. As such, users can interact freely with each other, and for those who participated in the first Alpha season and won a Björn hat or other NFTs, these interactions can be conducted in style. Much in thanks to a new companion app called 'Alice's Wardrobe' that allows users to customize their avatars.
Finally, the game has announced a new character named Hae-Won that will guide players as they engage in virtual framing activities.
Source NFT Plazas