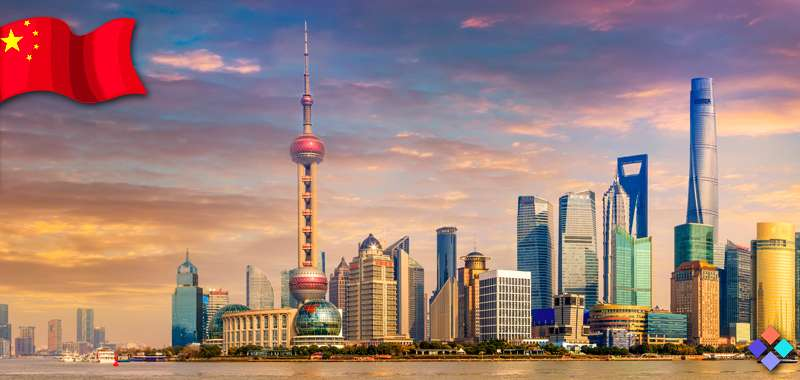 For some time China has had a complicated relationship with NFTs. First it oversaw a government crackdown on speculative assets, then earlier this year, WeChat proactively closed all NFT-related accounts. Now however, NFT lovers in China have received some good news as local reports state that the country's first national NFT marketplace will launch on January 1, 2023.
Details About the Marketplace
As per the latest information, the new marketplace will act as a government regulated platform for the secondary sale of NFTs. As such, its development also includes contributions from the state-owned Chinese Technology Exchange and Art Exhibitions China, and private tech company, Huban Digital Copyrights Ltd.
As a result of this careful approach, the marketplace will face stiff regulation from the government and won't necessarily operate in the same vein as sites like OpenSea. For example, it will help to facilitate the trading of copyrights related to NFTs. Essentially, with this stance it aims to avoid the issues that often come with speculative NFTs, which China has historically eyed with suspicion.
 "[…] there are requirements for the time and price of transaction delivery, and the excessive speculation in the secondary market can be avoided by formulating standardized trading processes and standards." said Yin Tao Xiangyuan, a reporter for The universe NEWS regarding the issue. 
Source NFT Plazas