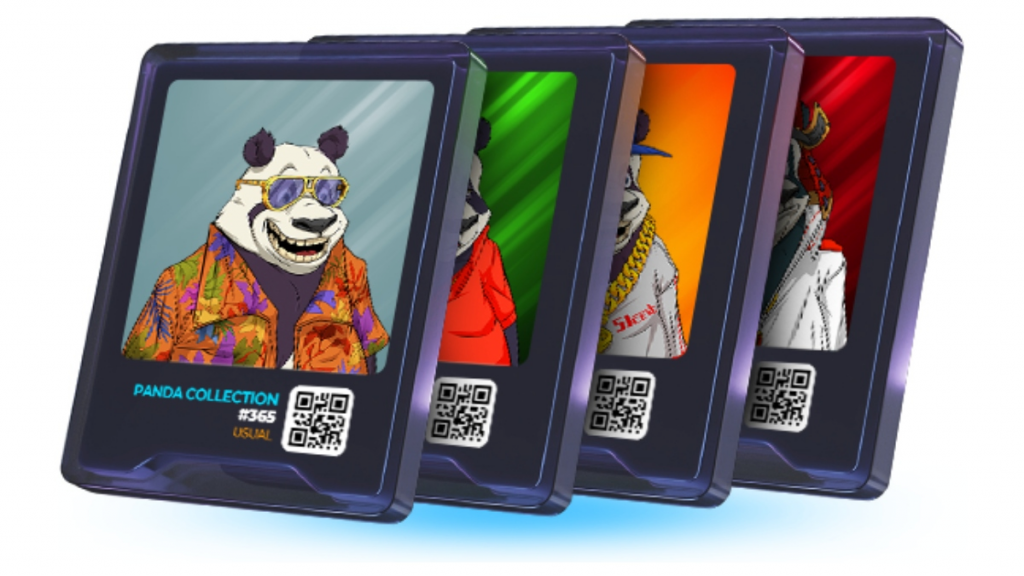 RadianceTeam has released the NFT Art Generator & Publisher application. The ground-breaking effort enables the creation of NFTs on a scale and with a degree of simplicity never before seen on the blockchain.
The creation of the development team is the most recent addition to the NEAR blockchain ecosystem.
The collection builder provides NEAR users with a variety of exclusive tools and capabilities, such as the ability to create thousands of NFT artworks that can then be published and sold. This app democratizes the creation of NFTs by requiring no prior coding experience, allowing for universal accessibility.
Artists have already embraced the collection builder, and the first premium collection, Rich Panda, is now available for purchase. It was inspired by the cult "Bored Apes Yacht Club" collection.
Joan Griffin, of RadianceTeam, said, "We're delighted to deliver a unique toolset and capability to the NEAR ecosystem, in the hopes of reinvigorating the NFT space and empowering more artists to mint and sell their collections. NEAR perfectly partners with this NFT Art Generator & Publisher, given its commitment to building the future of web3."
"Because our collection builder is now free to use and is supportive of large generative collections, even first-time artists can easily create their first NFT collection, without incurring any cost. This encourages innovation, bringing forward-thinking technology to a whole new generation of creators."
The intuitive drag-and-drop interface of NFT Art Generator guides users through the steps of uploading images, modifying layers, and creating collections. Creators can use the collection tool to set a mint price, resale royalty percentage, and the number of NFTs that will be issued per collection. It is simple to post the entire collection to the blockchain. Once minted, the collection is available for trading, with NFTs sold through the marketplace.
Source NFT Newspro