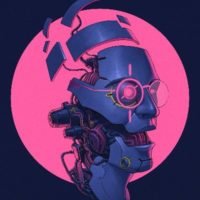 Where to find this NFT Artist and their NFTs:
This artist is available on: SuperRare Foundation Makers Place
NFT Artist Style: 3d,animated,colorful,dark,Drawing,future,robot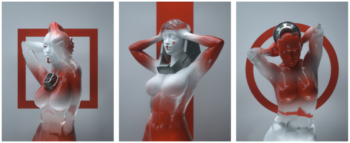 Baka Arts is one of the community leaders in the NFT world. Having seen success across a myriad of marketplaces including Foundation, Makersplace, and SuperRare, BakaArts is definitely one of our favorites.
I am Darius Puia alias BakaArts, a 30yo Digital Art Designer based in Germany. I have been doing Surreal, Cyberpunk and Sci-Fi art for over 15 years and I design and have a keen eye for modern & colorful types of artwork but I also like to test newer themes. Lately I have also been trying darker and grittier themes. I love taking on new design challenges and making ideas come to life.
Source NFT Culture