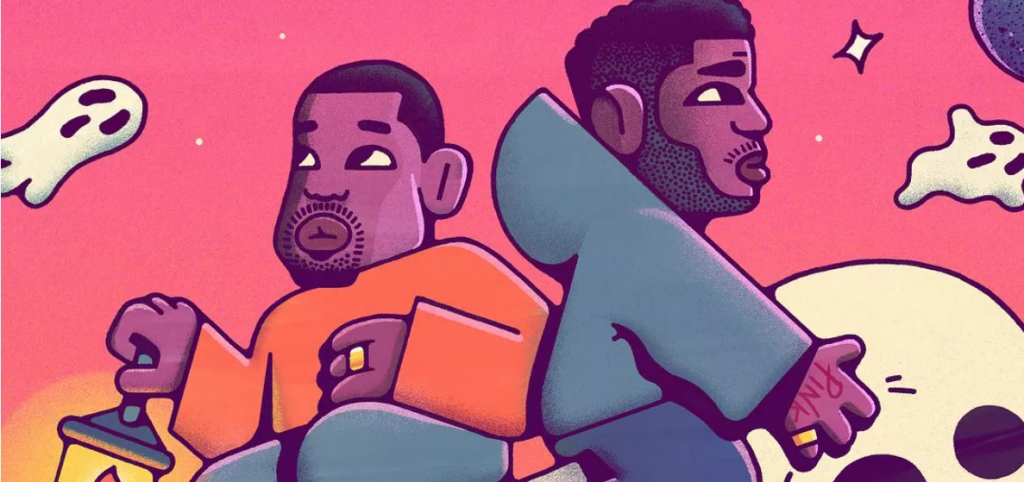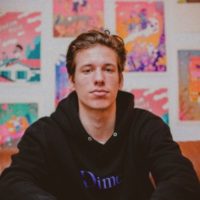 Where to find this NFT Artist and their NFTs:
This artist is available on: Nifty Gateway
rhymezlikedimez NFT on Nifty Gateway
Robin Velghe NFT artist on Instagram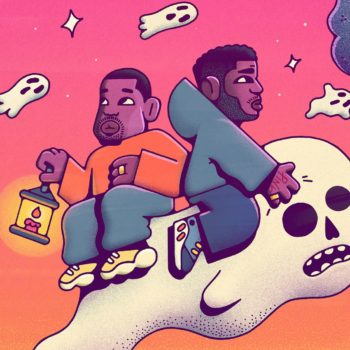 First NFT Published: 2021
Robin is an established artist working with some of the worlds top creative talent. He's entered the NFT game with his first drop on Nifty Gateway.
Robin is an illustrative designer and animator based in Belgium. Combining both his immense passion for music and visuals, Robin started Rhymezlikedimez over 6 years ago, which quickly grew into a worldwide brand. Rhymez is best known for working with and providing visuals for international music icons like Anderson.Paak, Playboi Carti, Lil Uzi Vert, Dua Lipa and brands like Nike, Apple and Beats by Dre. He creates a magical universe where the powers of music and illustrations collide. Robin's aesthetic is a blend of pop culture influences and his perception of the world around him, with a strong feeling of escapism to it. With the main focus on keeping the highest level of quality, he creates a powerful nostalgic aesthetic that resonates with people all over the world.
NFT Art available on select Marketplaces
Source NFT Culture