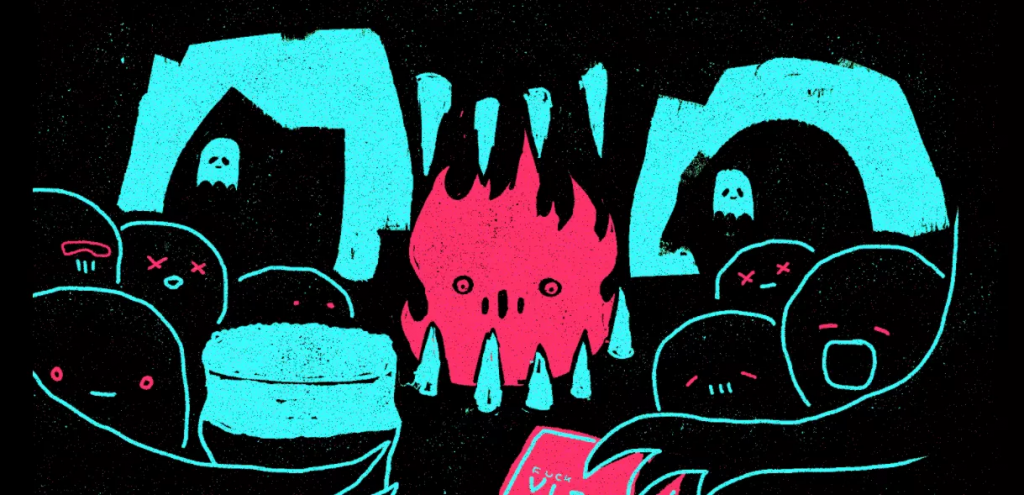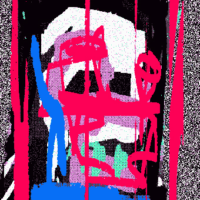 Where to find this NFT Artist and their NFTs:
This artist is available on: Nifty Gateway SuperRare Rarible
XCOPY NFT art on Nifty Gateway
XCOPY is the original gangster in the crypto art world. As an original artist on SuperRare and seeing success on Nifty Gateway with four launches on the platform, XCOPY is a leader in the NFT art community. XCOPY also interacts regularly with the community focusing on messages of positivity and growth.
Hailing from london, XCOPY is a " long time digital artist and crypto enthusiast."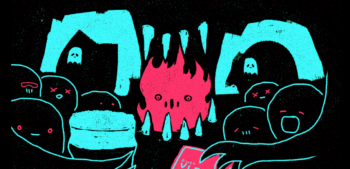 NFT Art available on select Marketplaces
*If you are this artist or a representative of this artist or artwork and want anything added, changed, or removed please contact us and we will make any changes you request ASAP. 
Source NFT Culture