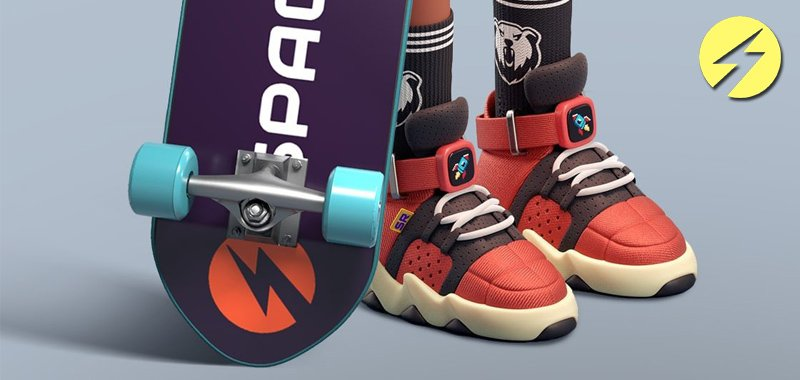 Metaverse fashion brand Space Runners has announced its raising of $10 million in a recent funding round. The funds will be used to leverage the expansion of its fashion item business lines, in preparation for the launch of its official metaverse game.
The round was co-led by Polychain, Pantera Capital, Accel, Jump Capital and other participants, with Yat Siu, the co-founder and chairman of Animoca Brands, and Justin Kan, the co-founder of Twitch and Fractal, also getting involved.
In essence the funding will help develop the core ambition of Space Runners, which is to create a revolutionary space in the metaverse where its branded fashion items can be flaunted, celebrated, and most importantly, gamified.
With this in mind, the new injection of funds will allow the Space Runners team to continue their mission to becoming the largest supplier of interoperable fashion items across NFT games and the metaverse. In doing so, the team will also seek to develop the metaverse which surrounds such fashion items, as it plans to enhance its innovative 'wear-to-earn' model. The model offers incentives and rewards to participants who jump onboard the Space Runners metaverse fashion bandwagon.
Such efforts, as well as the launch of its inaugural 10,000 NFT collection 'NBA Champions' in December (which was made in collaboration with basketball stars Kyle Kuzma and Nick Young), will ultimately culminate in a metaverse game which is set for launch later this year. 
Source NFT Plazas