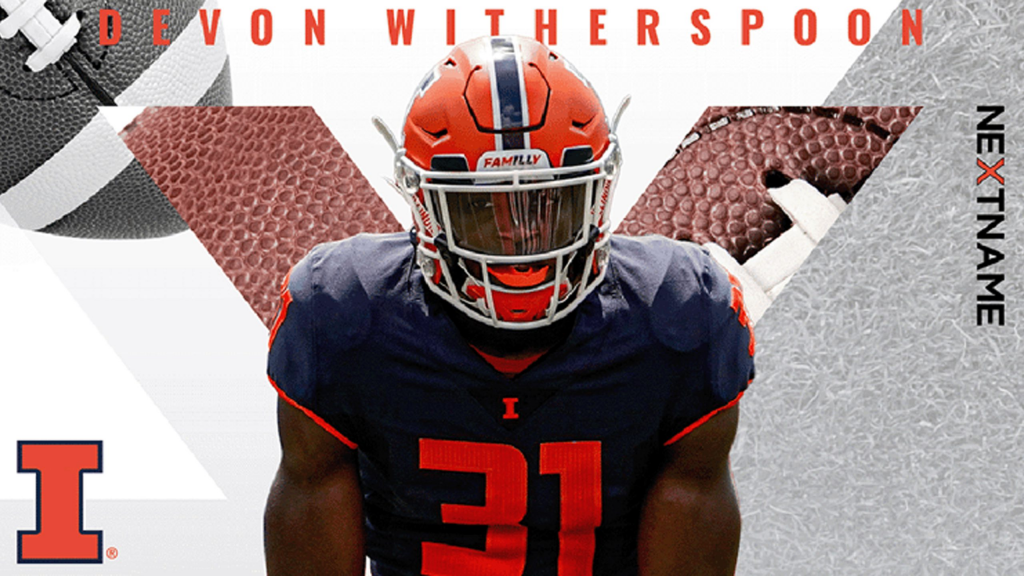 The Illini are off to a great start, with a record of 6-2. In week four, they are ranked No. 16 in the AP Top 25. With the team's success on the court, the program will have more chances to market itself in the future.
Since it was passed into law in July 2021, the Illinois athletic department has been in the vanguard of the name, image, and likeness (NIL) legislation. NextName stated on November 20 that it would sell Illini-branded NFTs featuring popular team members. among others, Terence Shannon Jr., Skye Clarke, Coleman Hawkins, Luke Goode, and Jaden Epps.
"The players have signed a NIL (name, image, likeness) agreement with NextName, which provides fans with the opportunity to show support through the sale of athletes' digital collectibles," the statement read. "Tokens are unique media files with images, music and school logos. Most of the proceeds from NextName token sales are given directly to the student-athlete or, in the case of team tokens, divided equally among team members. University also gets a share of the proceeds."
This is a significant advancement for the Illinois basketball team and players. Fans can easily acquire tokens by purchasing NFTs individually or in team-wide packages.
Prices range from $25 to $999 depending on the consumer's preferences (Personalized, Classic, Gold, Platinum). Tokens provide information on the player, their preferred music, photos, and more. All revenues are allocated to the student-athlete side, or if a team purchases tokens, the funds are divided equally among the participants.
This is an enormous step forward for the long-term viability of the basketball program, as players may now fully capitalize on brand partnerships and endorsements.
Source NFT NEWpro