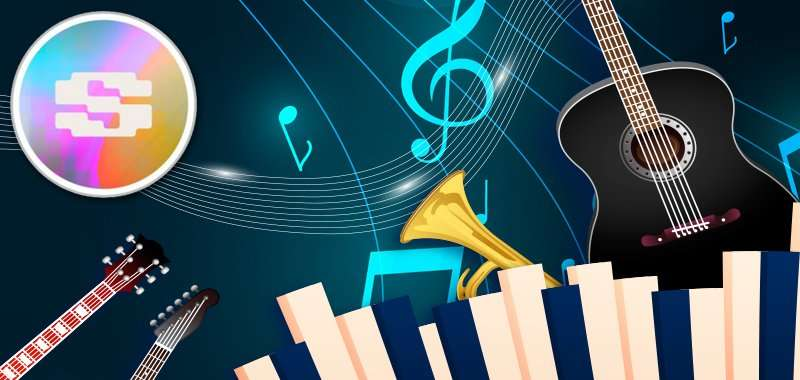 Snoop Dogg-backed revolutionary music platform Sound.xyz has reported exceptional gains! Never mind the bear market or the FTX debacle, the platform has seen its NFT minting double over the last two months!
Sound.xyz is a cutting-edge Web3 music platform where musicians can earn revenue by listing their music as NFTs. The company started the year off on a high after achieving a groundbreaking investment of $5M in December 2021, and it will now celebrate the new year with a record volume of newly-minted music too.
Non Fungible Music
According to a Dune Analysis query, over a third of the company's lifetime mints occurred in November. So far, the company has recorded approximately 30,562 overall mints. To top this off, active wallets on the platform have reached an all-time monthly high of 2,719!
Source NFT Plazas