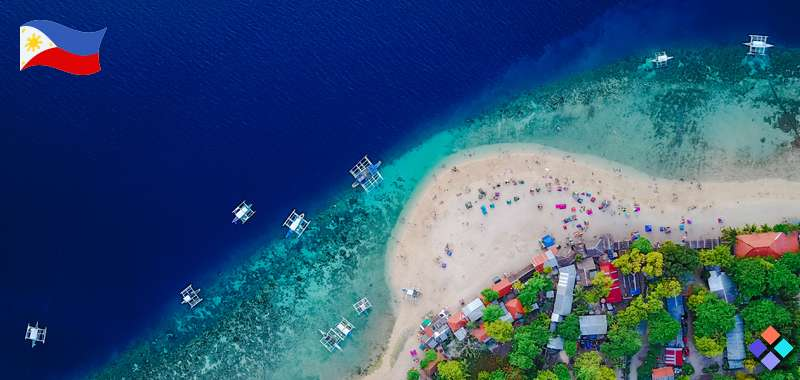 Hold on tight, word on the street says the Philippines will see a massive explosion in NFTs in the coming years. Wei Zhou, former CFO of Binance and current CEO of Coins.ph, has made a significant prediction for the industry. He fortells that the Philippines sits on the cusp of a major uptake in NFT projects and mainstream participation. Furthermore, he believes the technological advancement and NFT growth in the Philippines will usher in solutions particularly empowering for the underbanked or disadvantaged.
According to Manila Bulletin, "online gaming in the Philippines is expected to continue growing in the coming years due to the widespread availability of affordable mobile devices and improved internet infrastructure." Thankfully, the uptake of NFT projects doesn't only rest on gaming NFTs.
What will contribute to the NFT growth in the Philippines?
Many aspects continue to contribute to the NFT growth in the Philippines, including:
Events like the Philippine Fintech Festival where Zhou emphasized the importance of crypto education.
Planned upcoming collaborations with schools and universities with a planned push for crypto education.
Previously, back in February, a compiled list of NFT adoption ranked the Philippines as the leader. The country's massive participation in the digital game Axie Infinity contributed to its leading rank. Despite the game's slower uptake at the end of the year, the Philippines continues to see increasing NFT projects and participation.
Ultimately, the NFT growth in the Philippines leads the way in NFT adoption and will hopefully spread far and wide around the globe.
Source NFT Plazas