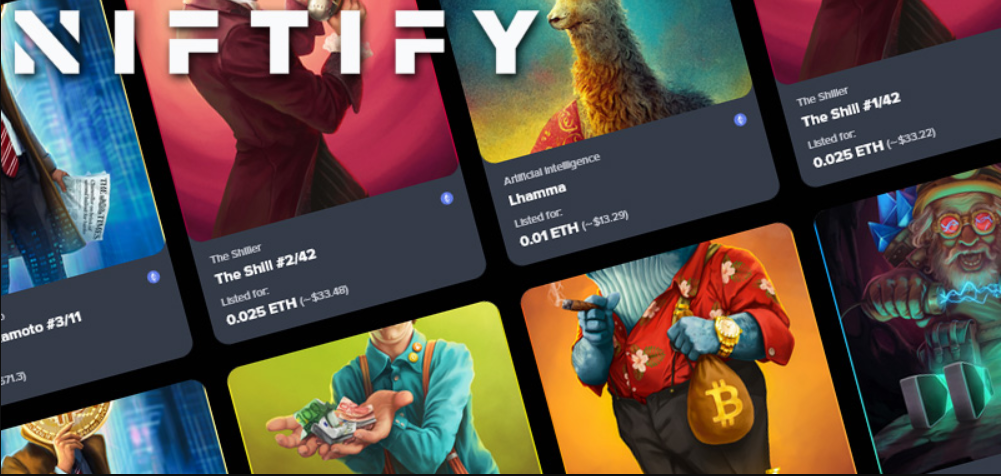 NFT marketplaces are one of the major pillars of the industry as they are the places where assets and collections can be discovered and bought. Now, Niftify, a popular NFT platform, has launched a new project that will make their creation even easier.
This new project allows anyone to create an NFT marketplace or store without any coding required. This removes a major barrier to entry for NFT entrepreneurs.
NFT Store Creation Made Easier
Besides the ease with which NFT stores and marketplaces can now be created, all products of Niftify will be made fully compliant and licensed. With that, those who create these new platforms do not have to worry about potentially ending up in legal trouble.
Niftify also offers platform creation that is fully customizable, from the look to its terms of service. While currently, Ethereum and Polygon are available as payment options, there are plans to onboard multiple fiat currency payment options as well.
Needless to say, it has been quite popular since it was announced, with hundreds of businesses reportedly already on its waiting list. Niftify CEO and co-founder Bruno Ver has also explained that this move will drive adoption by making marketplaces easier to launch and more accessible. 
Source NFT Plazas