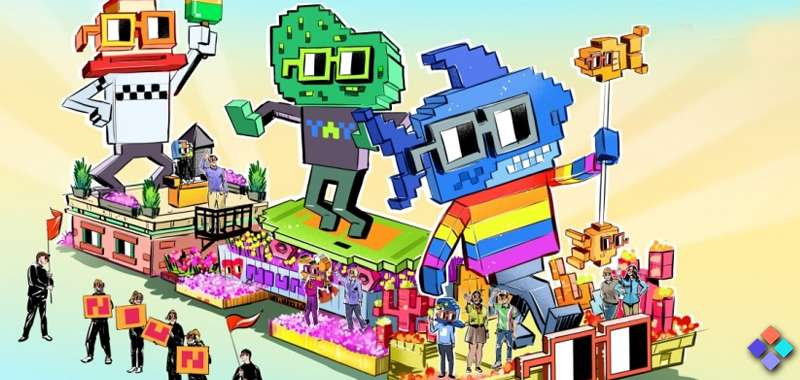 We've all seen NFTs on the internet but can we see NFTs in real life? Well, it turns out that you can! The Nouns NFT project has announced that it will take part in the iconic Rose Parade taking place on January 2, 2022.
NFTs at the Parade
The annual Rose Parade always takes place in Pasadena, California before a football game between Penn State and the University of Utah. It has long been a staple of American culture and now it is getting an NFT twist.
The Nouns NFT project is partnering with Stoopid Buddy Stoodios, a studio backed by Hollywood actor Seth Green, to unveil a "Meet the Nouns" float featuring extras in costumes. This event has been in the making since June, when Stoopid Buddy Stoodios approached the Nouns NFT DAO for funding. After receiving approval from the community, the DAO granted the studio 610 ETH to design the float, which will now be showcased to the public.
Source NFT Plazas