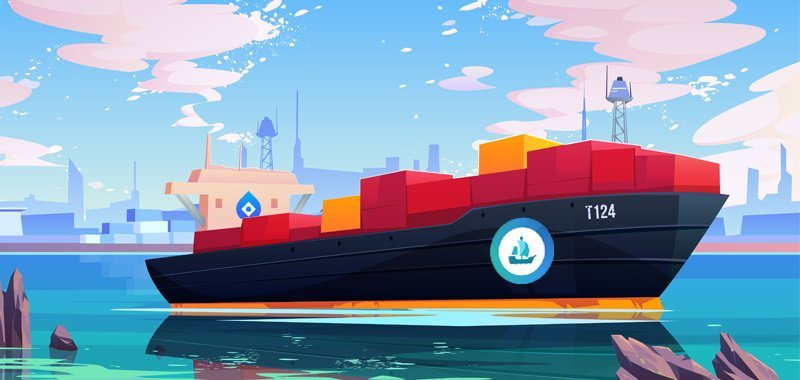 OpenSea has taken a step to make asset listing all the easier for its users. This is thanks to the launch of SeaDrop, its new open-source smart contract. With SeaDrop now onboarded onto its systems, OpenSea users no longer have to deploy their own smart contracts.
Not only do creators get to skip this step but they also get access to a host of other benefits. They can now set custom drop times for collections and pieces and can also customize their whitelists. SeaDrop currently supports Ethereum and Polygon but there are plans to add more chains to this list soon.
SeaDrop is an interesting feature to be added to OpenSea because of all the things it supports, most of all minting. Using SeaDrop, users can mint all sorts of NFTs, including those that are token-gated and linked to whitelists. Those who mint in bulk can also enjoy cheaper gas fees thanks to SeaDrop's in-built optimizations.
All the assets that have been minted using SeaDrop can also be referenced at any time given that all of its activity is on-chain. With this development, those who upload and mint NFTs on OpenSea can have an easier time.
Source NFT Plazas