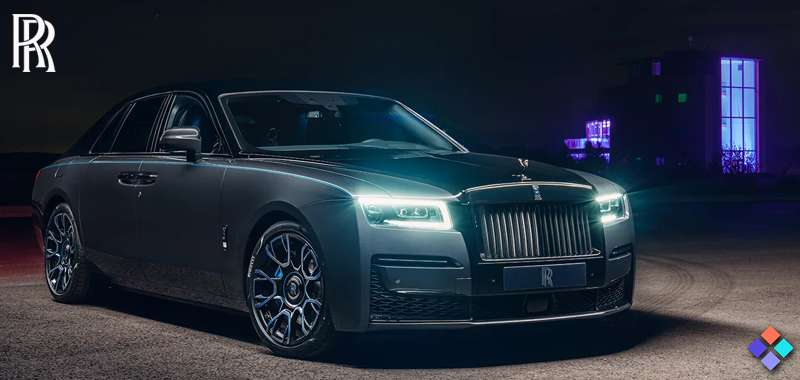 High-quality luxury car brand, Rolls Royce, has launched its latest custom Phantom series 'The Six Elements'. Pairing up these magnificent automobiles with a collection of exclusive NFTs revealed at a private event in Dubai, UAE.
Here's what makes this limited-edition launch so exciting
Each of the Phantom Extended Series II cars belongs to a group of only six in total. The cars feature hand-painted artwork by Sacha Jafri, the world-renowned British artist.
Each car will have its own digital token which can be sold independently for charity fundraising. The artist, Jafri, has reached acclaim for his contemporary paintings which you can find in prestigious art institutions around the world. Additionally, Jafri has received awards for his humanitarian efforts and art. In the NFT space, Jafri broke records for the most open-edition NFTs sold in under a minute with his 'On the Wings of an Angel' piece in July of 2021.
In addition to the spectacular artistry, each car in the series represents one of the 5 universal elements –Earth, Wind, Air, Fire, and Water. Plus one added element, Humanity, which is a reference to Jafri's acclaimed work, "The Journey of Humanity". Furthermore, each car features a range of custom elements that illustrate Rolls Royce's top-notch finesse.
These exclusive Rolls Royce NFTs could have a massive impact on the luxury car brand space, encouraging more brands to connect with Web3 projects.
Is this the first of many luxury car NFTs?
This spectacular project represents some of the best aspects of luxury and artistry worldwide. This is not the only car brand to venture into the world of NFTs. But, perhaps Rolls Royce's top reputation will spark other luxury car brands to jump into the world of NFT creation.
Source NFT Plazas