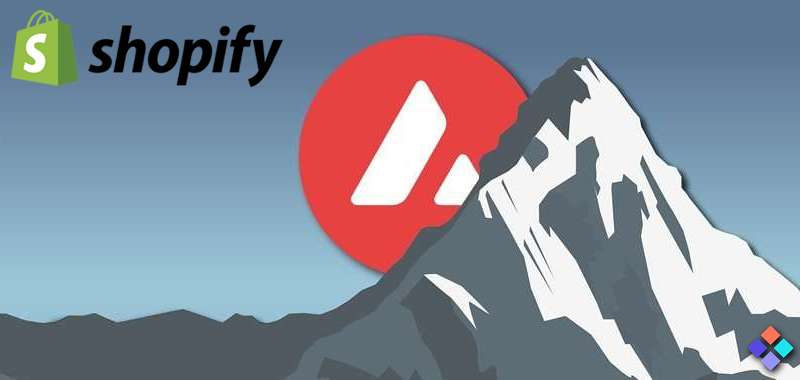 As the demand for NFTs among consumers continues to grow, resources are being put in place to facilitate their sales. Case in point, popular e-Commerce platform, Shopify, expanded its NFT capabilities to allow merchants using the platform to design, mint, and sell Avalanche based NFTs.
NFTs Come to Shopify
It's worth noting that this new Shopify development is limited to NFTs based on the Avalanche blockchain and can only be accessed through the Venly Shopify Merchant app. However, Shopify has made it easy for merchants to get started with minimal effort.
To make the process as smooth as possible, Shopify has made it so that NFTs can be automatically turned into products and listed on the merchant's store. Payment is also made easy through a link to a crypto wallet created specifically for the merchant. The goal of these features is to remove any potential roadblocks for sellers looking to leverage this highly versatile technology.
"The integration makes it easy to navigate Avalanche NFT sales from initial design all the way through final distribution," said John Nahas, vice president of business at Ava Labs.