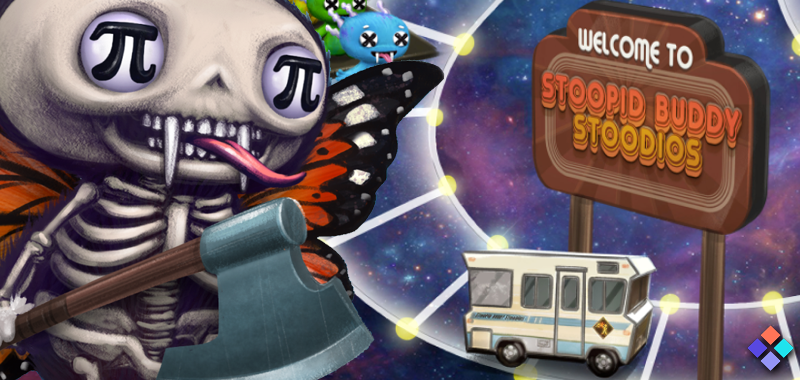 Among the plethora of celebrities that have gotten involved in the NFT space, Steve Aoki and Seth Green are two of the most prolific. It would make sense then that they have chosen to team up for "Dominion X: Level 2", a stop-motion animated project that will let NFT holders make decisions about its future.
Details About Dominion X
This project will be coming to Shibuya.xyz, a web3 video streaming site which launched last year. It will see contributions from Seth Green's Stoopid Buddy Stoodios and its development will unravel over a 6-week process.
Each week, the community of Dominion X NFT holders will vote on how each scene will end and the creators have promised to honor its decisions. After which, the team will upload the final result to the platform for all to view, regardless of whether they hold an NFT or not.
This represents a very novel application of NFTs in that it puts holders in the creative driving seat and gives them control over the content. According to Emily "pplpleasr" Yang, a co-founder of Shibuya, this has been in the works for a while now.
"This is really exciting because it's going to show, as a very first step, where Shibuya is headed," she says.
Source NFT Plazas