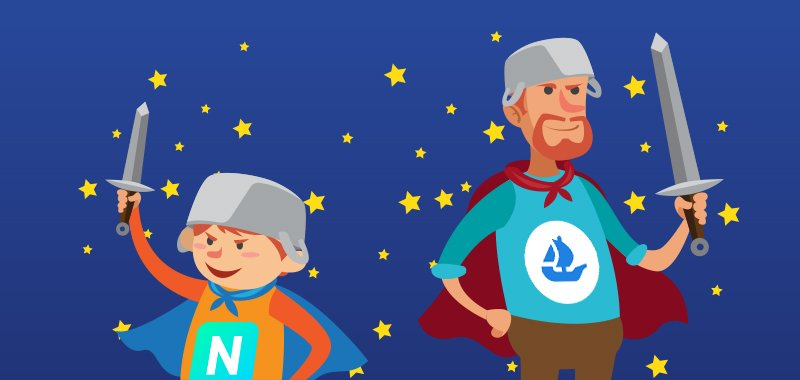 Over recent weeks, the 'great creator royalties debate' has rocked the NFT world to its very core. As a result, sparking passionate dialogue as battle lines are drawn, allegiances made, and relationships irreparably damaged.
Just last week, market leader, OpenSea, faced a rude awakening when creators took a dislike to its ambiguous royalty stance. Now however, the platform has taken this criticism onboard to pledge its undying support for the cause. Therefore stating, 'we will continue to enforce creator fees on all existing collections,' resulting in a big win for artists operating throughout the digital space.
OpenSea joins a growing list of high-profile platforms defending creator's rights to earn royalties. As such, Nifty Gateway also pledged unwavering support for creator royalties and the artists that rely on them, further cementing their intent by orchestrating an open-sourced community effort to ensure artist compensation. Essentially, exploring the potential to block marketplaces opting out of the payment through an adjustment to the smart contract.
During the course of recent developments, marketplaces Magic Eden, X2Y2, Blur and LooksRare have all taken an 'optional royalties' path. Meanwhile, OpenSea, Nifty Gateway and Immutable X will all continue to honour the terms set by the creators.
Sources NFT Plazas