Polygon has continued to be one of the most consistent performers in the space, powering games like Zed Run and Crypto Raiders the network has become the goto solution for many innovators and builders alike. In fact, Polygon was recently selected to participated in Disney's 2022 Accelerator Program.
Today, The Walt Disney Company announced the six companies that will be joining the 2022 Disney Accelerator, a business development program designed to accelerate the growth of innovative companies from around the world. This year's Disney Accelerator class is focused on building the future of immersive experiences and specializes in technologies such as augmented reality (AR), non-fungible tokens (NFTs), and artificial intelligence (AI) characters.
Ashley was honored to sit down with the metaverse lead at Polygon Studios, Brian Trunzo. Here is his interview.
Outside of gaming what do you see as the biggest opportunities for polygon to continue to bring NFTs in the mainstream? The next influx of consumers onboarding to Web3 will come from music, entertainment, media, fashion, and sports – these are some of the main verticals that have driven mainstream adoption of innovative new technologies as they begin to "cross the chasm." There is always news of brands, sports teams, and businesses dipping their toes into NFTs (even brands as big as Dolce and Gabbana and Adidas), whether it be in relation to the metaverse or just giving back to their loyal communities, which will undeniably coax more consumers to view NFTs less as these mystifying digital art pieces and more as functioning, efficient, and valuable assets for their consumer experience.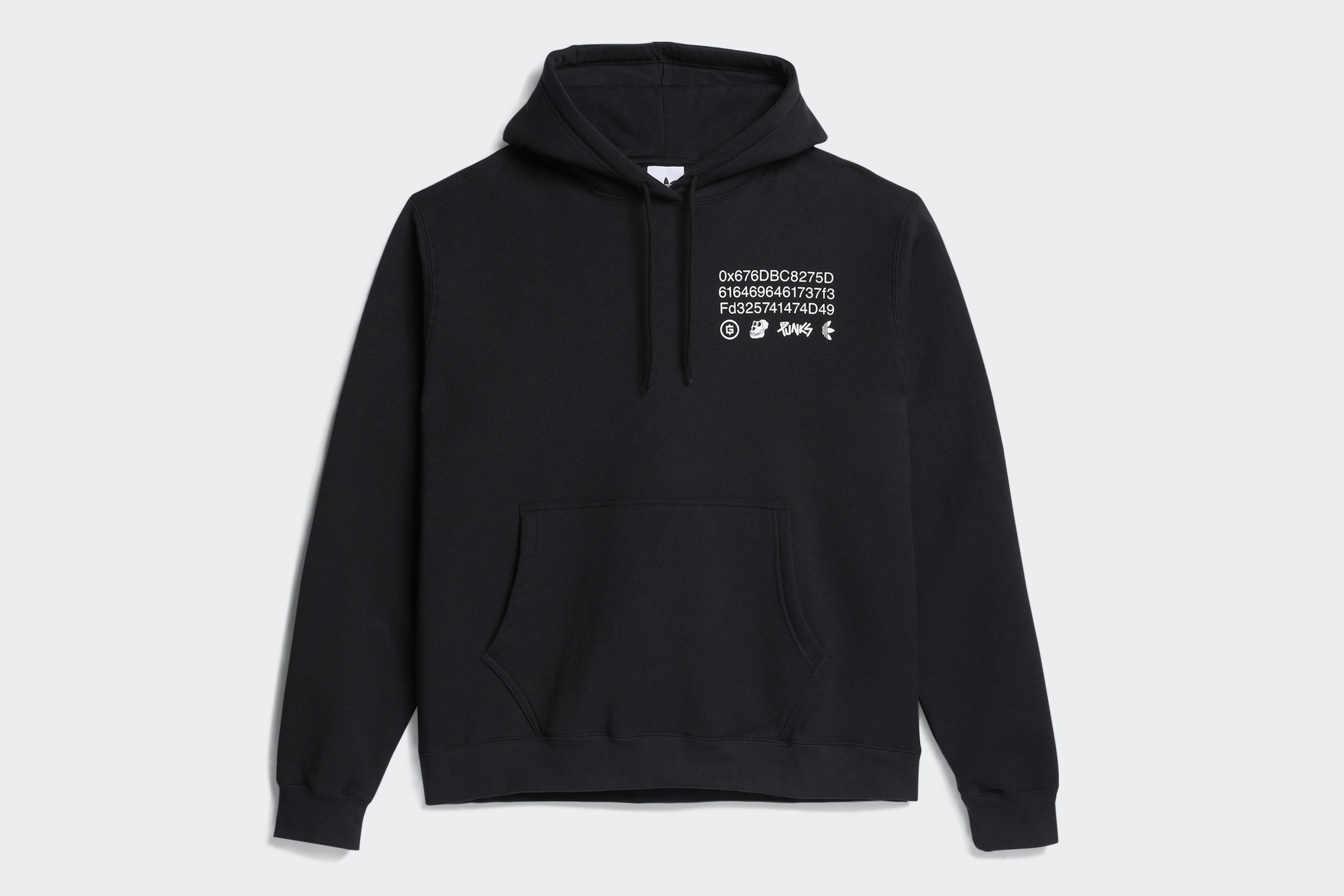 What are the most exciting innovations and use cases you see for NFTs? NFT composability opens many possibilities to creatively merge utility, token distribution models and Web3 cryptocurrency economics. That the mere launch of an NFT is like creating a new Lego block and throwing it into a pool of infinite blocks that are being used and iterated upon by some of the most innovative and brilliant developers in the world. We are only scratching the surface when it comes to utility and killer applications. The term "gaming" will elasticize so much so that one will not know when a game stopped and something else began. As we saw omnichannel retail emerge from e-commerce and Web2, particularly mobile, we will see all sorts of new omnimedia and highly gamified experiences erupt from the maturation of NFTs.
What are the biggest challenges or obstacles holding NFTs back? Public perception and education are undoubtedly inhibiting the progression of NFTs. NFTs-as-art –even more specifically, NFTs-as-PFPs – is just a single use case, so an important challenge for the industry is building awareness around just how wide ranging NFT utility really is. The reductive "right click save" meme really embedded in the public consciousness, highlighting the misinformation existing in the public sphere around the most basic aspect ofNFT ownership. We need to tackle these issues head on, showcase utility and develop killer applications of NFTs so that this meme can be put to bed!
What makes polygon the best option for developers looking to build dApps? High transaction throughput, low cost, carbon neutrality and high composability (we have an industry leading developer ecosystem with over 20,000 dApps deployed on chain). Polygon technology is the most innovative and cutting edge in blockchain, and we continue to push the envelope in innovation and scalability.: While we are known for our battle tested proof of stake (PoS) chain, we also have our enterprise "internet of blockchains" solution in Polygon Supernets. We are deploying Polygon zkEVM, the first zero-knowledge (ZK) "rollup" scaling solution fully compatible with Ethereum as part of a $1b investment across multiple solutions in the last year that are now coming to market. We also provide world-class support to developers building on Polygon, with UI / UX, tokenomics, smart contracts, integrations, growth, marketing, grants and strategy. We have strategically built out a team of blockchain and Web2 experts to assist this process, including hires from EA, Activision, Riot Games, YouTube, Unity, Amazon and Facebook.
What made you decide to pursue blockchain? When I first heard about Ethereum in early 2017, I had what can only be described as an out of body experience! Everything that I was being told, I already knew was true, and I could finish the sentences of the person explaining to me the technology. I jumped down the rabbithole and never resurfaced.
What was your first NFT? Later that year, the ERC721 standard was published. I was building out the US consulting division of a large trend forecasting agency at the time. I used my obsession with Cryptokitties to drive home an observation that digitally scarce items – particularly wearables and cosmetics – would dwarf gaming, entertainment and fashion. I didn't get deep into the Cryptokitties community, but I dabbled in breeding. To this day my PFP is my first Cryptokitty (which is also my first NFT).

What other areas and opportunities exist for NFTs that aren't commonly thought of yet. Loyalty reward programs are one of the ripest areas for NFT disruptions. Organizations can view and verify an individual's onchain history- and then reward that person with an NFTs or digital item, This utility will have a huge impact on how consumer loyalty is segmented and rewarded across a host of industries .
You've said in a previous interview that digital fashion will dwarf the current 2 trillion dollar fashion industry. How do you see this playing out? Instagram reached a milestone when more photos were taken in a single year (2014 according to forecaster Mary Meeker) than in the entire previous history of photography. I believe that we will reach a similar inflection point in digital wearables – there will be a time whereby more wearables were made in a single year than physical fashion items in the history of the world before it. As more people spend more time in virtual worlds, they will create and purchase wearables as a means of self expression. The cost of production and acquisition are relatively way lower than traditional finance, and there will no longer be the supply chain issues that the traditional fashion industry faces. Digital fashion is poised to be at the epicenter of a new and exciting era of innovation in digital and 3D design, as well as in Augmented Reality (AR) and Metaverse integration.
If you had to give one piece of advice to an NFT newbie, what would it be? Jump in and just start your journey. Learn by doing!
Where do you see yourself in Web 3 in the next 2 years? I'm so philosophically aligned with Polygon's vision, my goal is to keep my head down and focus on our mission. We are here to onboard the next billion users to Web3. It is my hope that in 2 years we will be closer to that goal. with zkEVM  deployed,production grade Polygon Supernets interoperating and the largest IP holders in the world developing new and innovative dApps on Polygon across all culturally important verticals.
Source NFT Culture