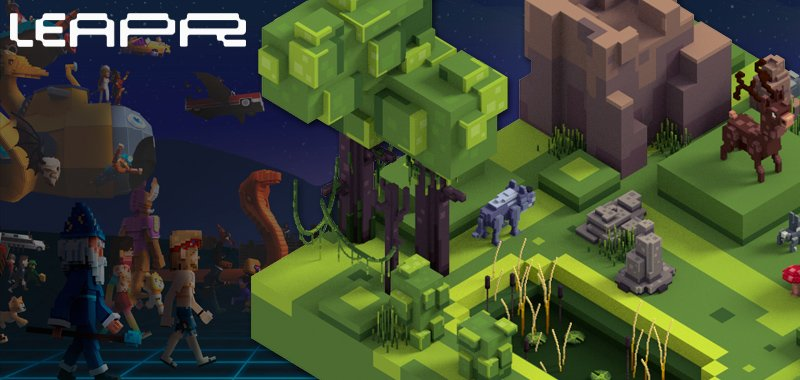 Ever-growing virtual world, The Sandbox, has partnered up with Argentinian digital agency, LEAPR Studio to to increase Metaverse exposure to the good folk of Latin America.
Through the initiative, LEAPR will harness the creative power of the region to build a series of Metaverse experiences. Essentially, assembling a team of highly motivated digital talent to develop a bespoke environment in the virtual realm while adding a very notable touch of Latin American flair to the nature-orientated build.
The first game from the project will arrive sometime around March 2023, and promises an immersive story driven experience, with additional depth added to the whole operation through the tactical application of NFTs. The result will be a fantastic celebration of the cultures, ideas and hopes of those living in the eclectic lands of Latin America.
"LEAPR was born as a platform to put LATAM's creative potential in the spotlight by building robust metaverse experiences. We believe in virtual environments that offer unique memories, and The Sandbox is a clear example of that." – Tomas Faroux – LEAPR CEO
Following the initial game launch, LEAPR intends to continue building new and innovative attractions in The Sandbox. As a result, committing to a long and fruitful relationship with the perpetual world builder.
Source NFT Plazas