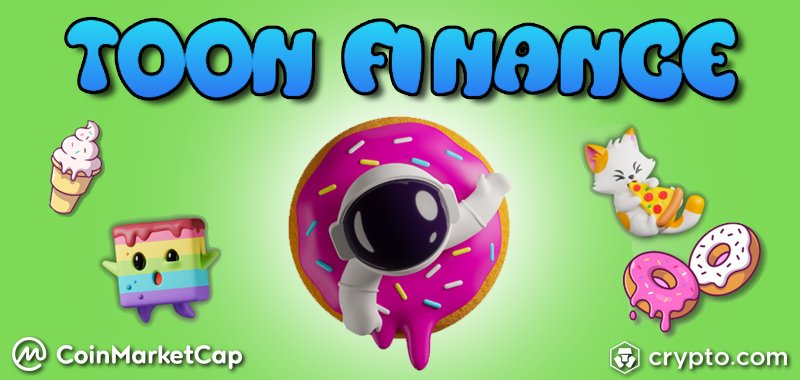 Over the last 12 months, the blockchain sphere has experienced its fair share of turmoil. With cataclysmic events such as the collapse of Terra and FTX shaking the crypto world throughout 2022. Resulting in huge swathes of casual investors losing access to their funds, and in some cases, their highly valuable NFTs. Highlighting more than ever, the need for individuals to take custody of their own assets.
The reason centralized exchanges have become so popular stems from their exceptional usability. Essentially, removing the requirement for users to manage their own keys, and exercise diligence with regards to every transaction they authorize. However, that usability comes at a cost, as investors never really have any possession over the assets they think they hold.
The Next Evolution of the Decentralized Exchange
So, to bridge the gaping chasm that exists between centralized and decentralized exchanges, Toon Finance aims to take that convenience and simplicity and apply it to an all new decentralized Web3 ecosystem. Allowing users to safely trade and secure assets, while maintaining exclusive control over the private keys. Resulting in a reliable platform that will not leave its members at the mercy of a centralized exchange.
Through its innovative protocol, Toon Finance will maintain an active and open community. Basically, allowing members to engage in honest and continuous dialogue with each other, and the developers managing the interface. While also preparing to revolutionize the world of play to earn gaming with its new, ultra-safe and encrypted SHA256 protocol.
To date, Toon Finance has had its sleek new platform vetted by both Crypto.com and CoinMarketCap with an additional listing from CoinGecko on the way!
Source NFT Plazas