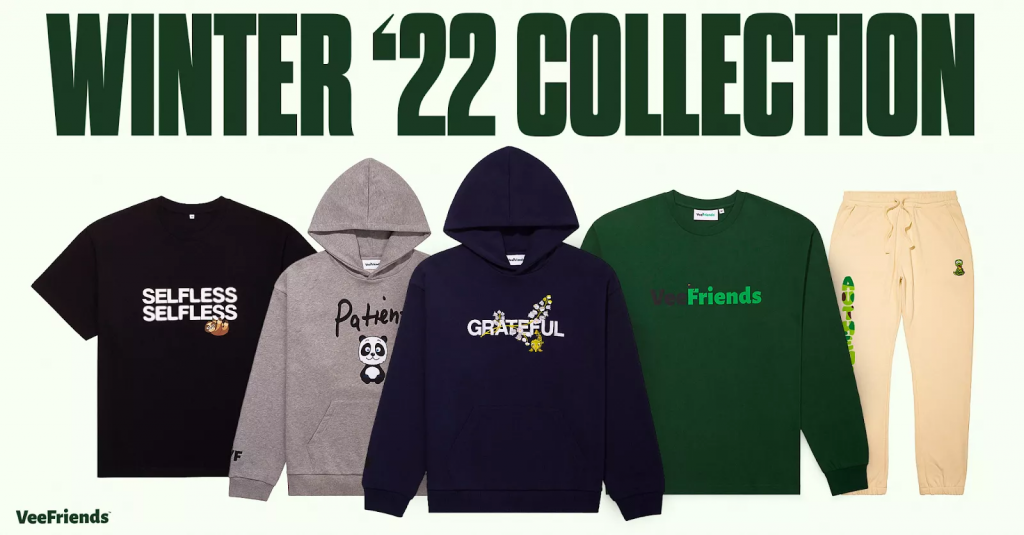 The VeeFriends Winter '22 Apparel Collection is a 24-item line of Classic designs and Character branded apparel. Featuring VeeFriends Classic logo items and 5 seasonal characters, selected by Gary Vaynerchuk, CEO & Creator of VeeFriends, of the following characters: Patient Panda, Authentic Anaconda, Selfless Sloth, Competitive Clown and Grateful Gar. The line consists of premium hoodies, tees, long sleeves, and sweatpants with limited supply, in multiple colorways and unisex sizing. All items ship worldwide.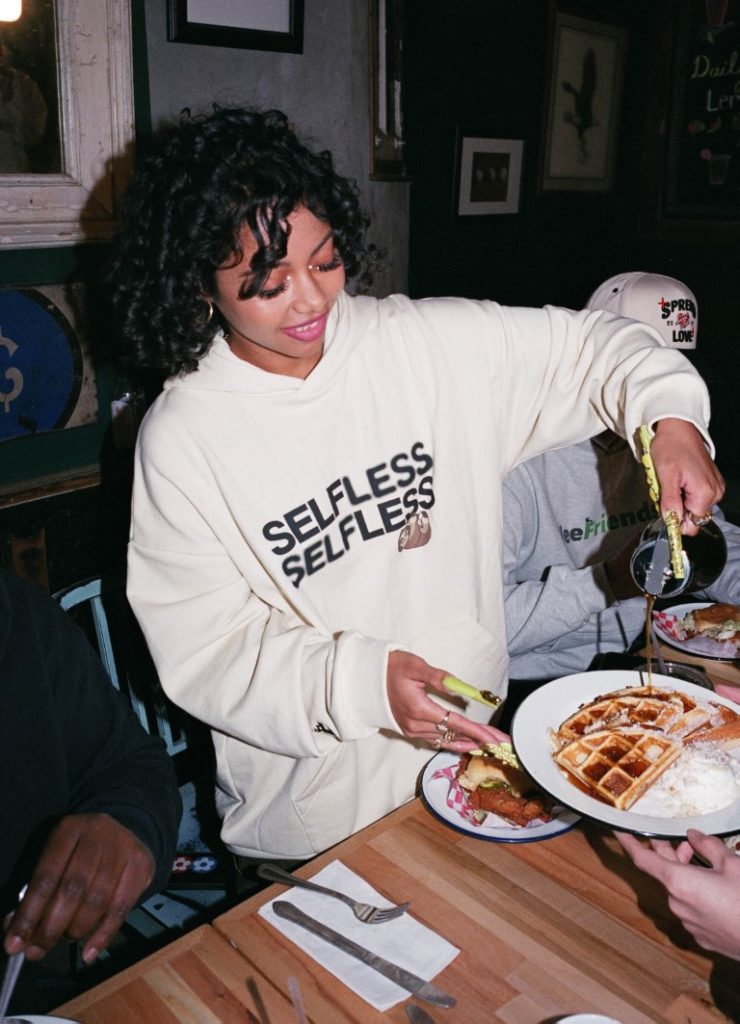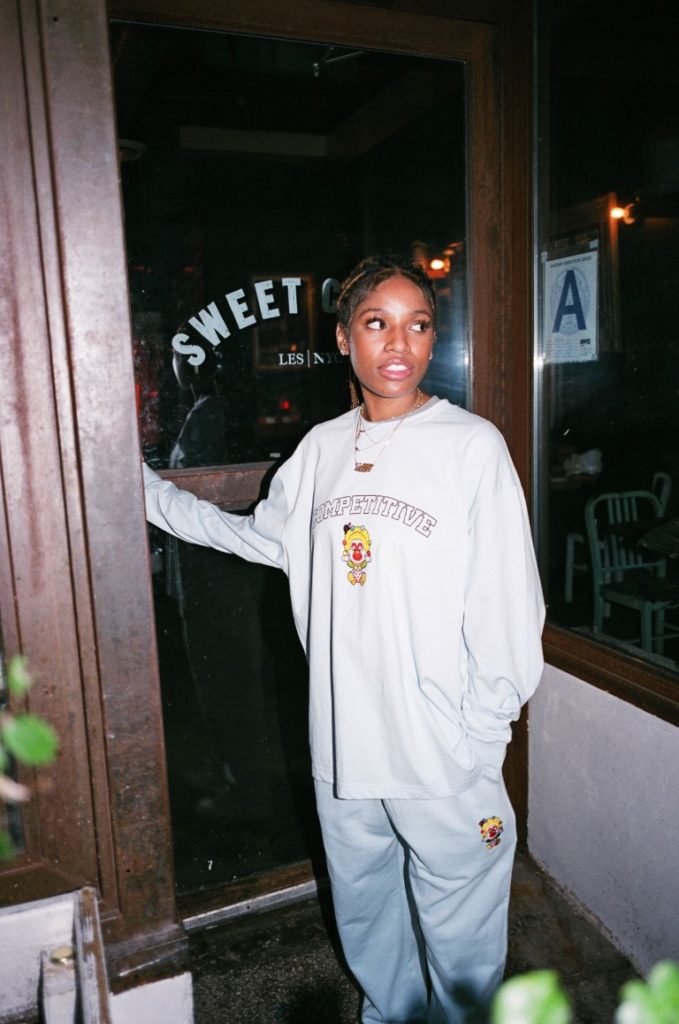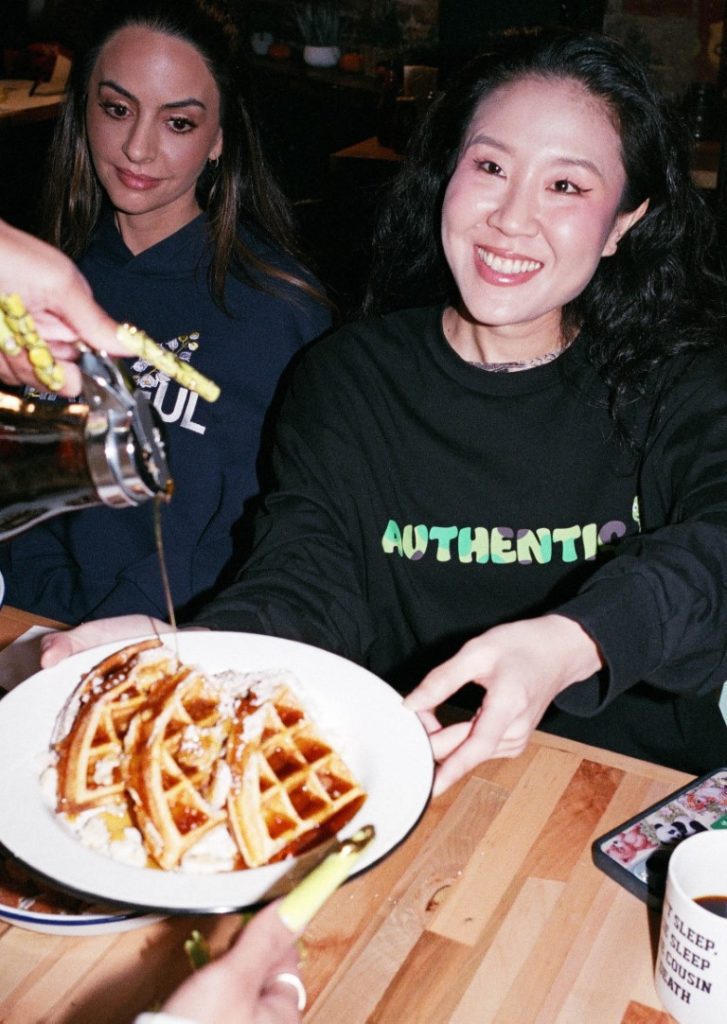 The collection will be available at: shop.veefriends.com
Veefriends Winter Collection Launch Details
Available at: shop.veefriends.com
Ships: Domestic and International
(Shipping prices may vary based on location. Customers are responsible for any applicable duties and taxes levied)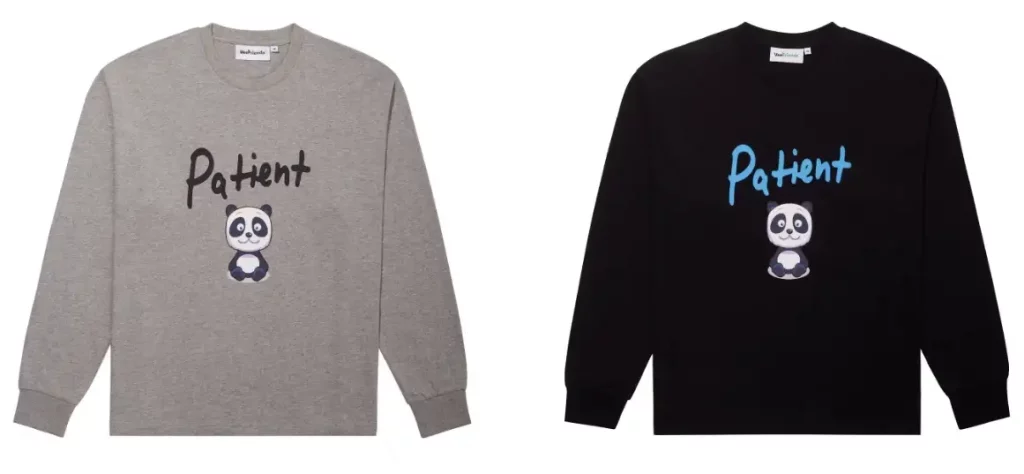 Free Shipping Option Available for:
International orders over $250.
Domestic orders over $150.
Launch Date: Thursday, December 8th @ 9 AM EST
Payment: Orders are made using fiat (debit/credit card) not cryptocurrency.
VeeFriends continues its vision to focus on value creation for the IP through dynamic brand collaborations, access experiences, and fashion collections. The line follows VeeFriends' string of hugely successful collaborations with cult streetwear and fashion companies such as Staple Pigeon, Anwar Carrots, Kim Shui, Starter x END Clothing and Vintage Frames.
The Winter '22 Collection lookbook was shot at the iconic New York restaurant, Sweet Chick and features a cast of family and friends including:
Alani Noelle
Kim Shui
Lil Polo Tee
Mona Vand
Mark Shami
Nia Spencer
With an appearance by Andy Krainak, President of VeeFriends
True to the ethos of the VeeFriends brand, the Winter lookbook celebrates friendship and appreciation for time spent together.
Source NFT Culture