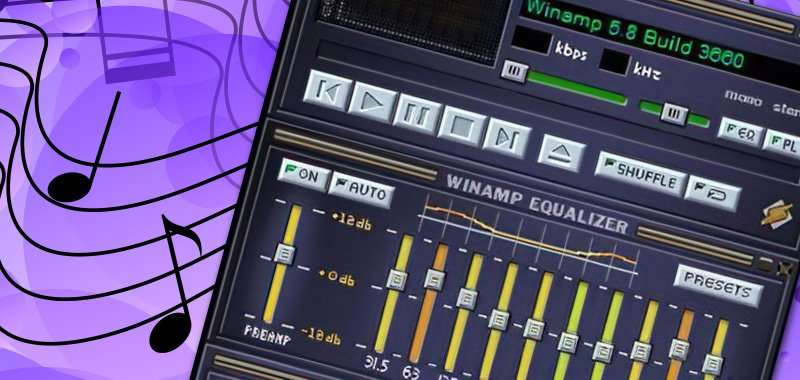 Back to add a touch of wistful nostalgia to brighten up the gloomy winter nights, Winamp has returned to the fold. Once again emerging as a musical force by adding support for Ethereum and Polygon NFTs on its rejuvenated platform.
In its latest update, Winamp has added a few tweaks and bug fixes to its standalone media player. The most significant of which will enable Web3 savvy music fans to play audio embedded NFT files via the program. As a result, opening up a brave new world of curated playlists and blockchain enabled content.
Through its revitalized media player, users can import their NFT music and video files into the program. Essentially, adding the format as another in its wide range of supported file types. Resulting in what Winamp describes as a universal and advanced music listening platform.
The new function will allow users to connect a Metamask wallet via the Chrome, Firefox or Brave browsers. Which can then provide integration with any music or video files held on the Ethereum or Polygon Networks. However, those with a general dislike for NFTs can also choose to remove the function altogether.
The move marks a first step in its new pivot into the Web3 space, with additional NFT features arriving in 2023. Including the opportunity for artists to launch limited edition tracks using the technology.
Source NFT Plazas