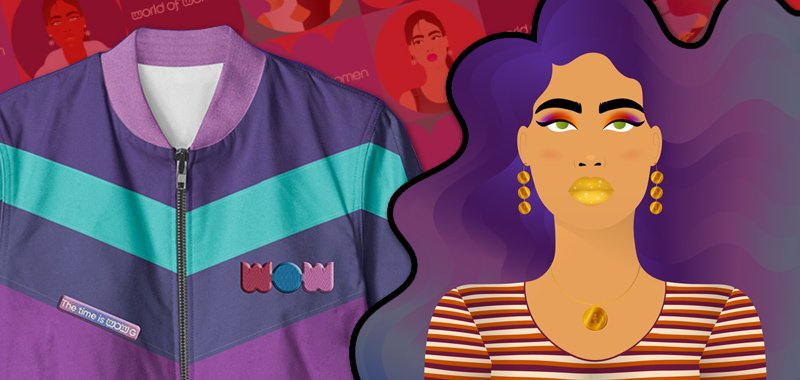 Fans of the World of Women (WoW) NFT project have long awaited its second merchandise drop, and it is finally here. While many NFT projects release physical merchandise, WoW is taking this to the next level by releasing them as token-gated assets, as announced on November 21, 2022.
Make Your Merch
WoW fans get to design their fully customizable merch, with users able to create up to 70,000 unique pieces. These can be designed with any of the NFTs they hold from the World of Women collections.
Those who want to own an NFT from either collection can do so from November 21 to 28, 2022. Many items were voted for by 21,405 World of Women Galaxy NFT holders, who can now carry these looks into the material world.
To do this, they must follow the link given to them by the project, which lets them access two merch sets. The first comprises an 8-piece drop, including t-shirts, socks, etc. The second set is where they can customize up to 36 items for every NFT they own and genuinely let their imaginations run wild.
Source NFT Plazas