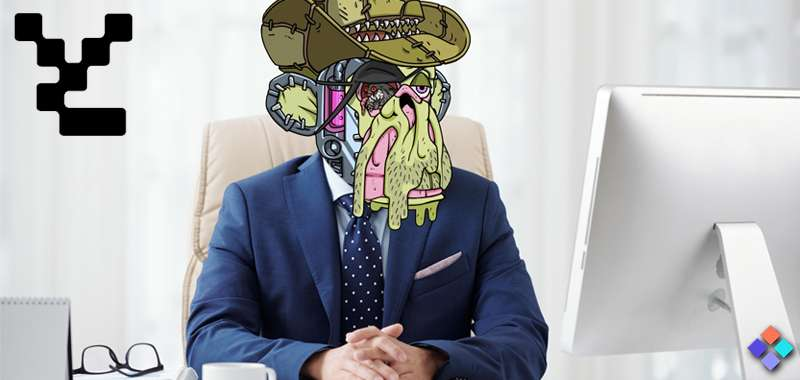 Yuga Labs has named Activision Blizzard departing COO and president as its next CEO. Daniel Alegre, current Chief Operating Officer of Activision Blizzard plans will join the Yuga Labs organization next year.
A filing dated December 16th, 2022, reflects Alegre's departure from Activision Blizzard, the video game holding company. Just two weeks prior to this announcement, the FTC filed an antitrust lawsuit blocking Microsoft's Activision Blizzard deal.
Yuga Labs looks forward to new leadership
Yuga Labs, home of well-known NFT collections including CryptoPunks and Bored Ape Yacht Club, expressed anticipation of this shift in leadership. Per Wylie Aronow, Yuga Labs cofounder, "Daniel has held one of the highest level roles at one of the largest gaming companies in the world." Wylie continues: "He brings valuable experience across entertainment, e-Commerce, and global strategic partnerships-all of which are critical aspects of an immersive web3 world built by creators and for creators."
Yuga Labs appointing the Activision Blizzard COO as their CEO does not take effect immediately. The plan is for Alegre to replace Nicole Muniz, the current CEO of Yuga Labs. Subsequently, Muniz will continue as partner and strategic adviser to Yuga Labs.
Finally, the leadership change will happen sometime in 2023. However, the exact date has not been specified.
Source NFT Plazas