Zora has announced the release of Zora Drops, an easy-to-use, code-free, gas-efficient NFT tool. Many creatives have already benefited from this new type of collection made available on Zora Create. Let's take a closer look at what Zora is and how you can use it.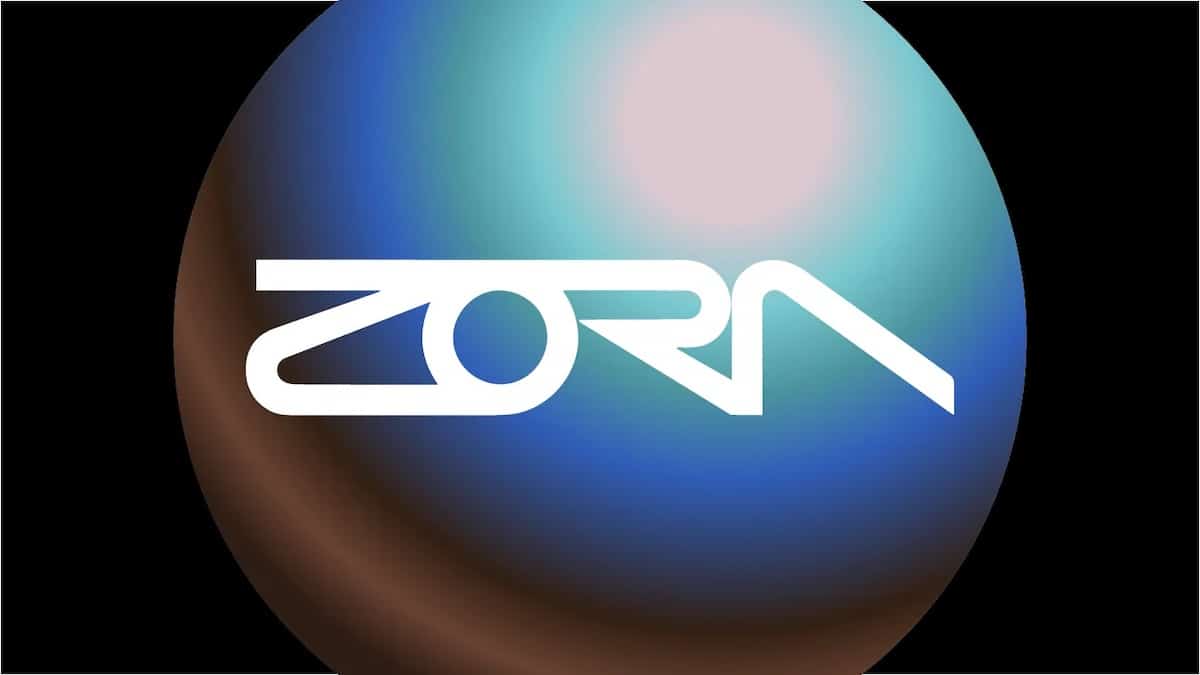 About Zora Drops
Zora Drops is a tool that allows anyone to create their own video, audio, or image NFT drop, complete with images and metadata for every token in the collection. Gas-efficient and with no coding required, Zora is a solution for creators to easily create, manage, and sell their Drop collection.
Many brands, artists, and creators have already used the tool such as the following collections: Cafe11, Refraction Pass, and 2222glassfaces. Additionally, Zora Drops is a launch partner for upcoming drops such as Glassface, DEKI, Jimmy Edgar, Ecstasy Inquiries, QMODA, and Ari.
You might be asking yourself, "Why are all these creators choosing Zora Drops to launch their NFT collection?" Firstly, Zora Drops uses the most gas-efficient contracts, making it cheap to create the collection as well as cheap for collectors to mint. It includes an easy upload process for video, audio, and image files that are supported as NFT media. Users can also upload metadata that can be submitted as a CSV file. Additionally, the contracts being used by the users are fully owned and controlled by them. They can adjust the settings that best suit their needs. With Zora Drops' ready-to-use contracts, creators can easily set up a public sale or presale for collectors to mint their NFT. To summarize, users can create their collection, manage the metadata, and sell it all without any coding experience. NFT collection creation made easy!
How to create your own drop
In just a few simple steps, users can create their very own NFT collection using Zora Drops. The onboarding process is clear and accessible to anyone. Users will have to connect their wallet to create.zora.co and click "create a collection." Users can then choose the Drops collection type and upload their own media and metadata. Once that is complete, users can preview the NFT(s) and fill out the collection details. The final step consists of clicking "create" and signing the transaction.
About Zora
Zora was started by a group of individuals striving to empower creatives by allowing them to create NFT collections seamlessly. In detail, Zora is a feeless NFT marketplace protocol that includes a creator toolkit. The toolkit includes Zora Drops along with their initial tool, Editions, which allows users to create an NFT collection of identical tokens set at a specific price. Zora provides artists with the tools they need to reach their full potential while giving them complete control over their work.
Source NFT EVENING