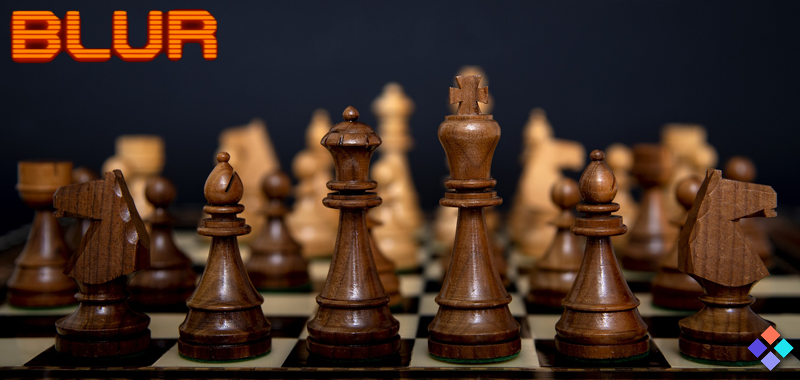 After some back-and-forth last year, popular marketplace OpenSea finally took its stance on the ongoing NFT royalties debate and implemented some tools to enforce them. One of these was its blocklist which essentially allowed users to stop any marketplaces that did not honour royalties from listing their assets. However, it seems that this tool is not entirely foolproof as Blur, an NFT market aggregator, has been able to find a loophole in the OpenSea blocklist system.
How Blur Beat OpenSea
Interestingly, Blur was able to get around OpenSea's blocklist by leveraging Seaport, a Web3 marketplace tool that was launched by OpenSea in June 2023. The rules that apply to OpenSea with regard to royalties do not yet apply to Seaport, so Blur was able to list assets from it without breaking the rules.
This simple but effective loophole has allowed Blur to get a leg up on OpenSea even while still on the blocklist, and this appears to be part of some new development on Blur's part. According to a recent announcement from the marketplace ahead of its native $BLUR token launch, it is trying to break new ground in the industry.
Source NFT Plazas