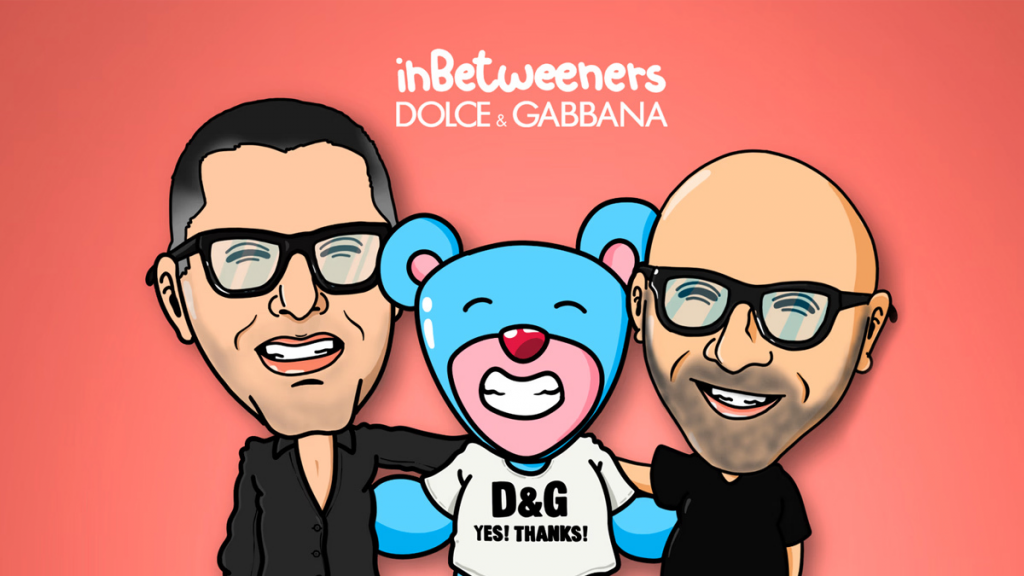 Inbetweeners, a well-known NFT project supported by celebrities such as Justin Bieber, has released a new collection in collaboration with Dolce & Gabbana.
The exciting release is known as the 'inBetweeners x Dolce & Gabbana & UNXD Drip Collection.' UNXD, a high-end NFT venture, will also be engaged.
The Collection's Description
GianPiero, the creative director of InBetweeners, produced a treasured drawing of the Dolce & Gabbana founders years ago, according to a Twitter thread presenting the collection. The circle is now complete with this compilation.
The inBetweeners x Dolce & Gabbana collection will feature 10,777 Bear NFT centered on high-end fashion and art focused on spreading love and positivity to the world. Those who purchase these NFTs will be able to use them at a later date for updated Dolce & Gabbana products. T-shirts, sweaters, coats, knitted caps, and other similar products will be available.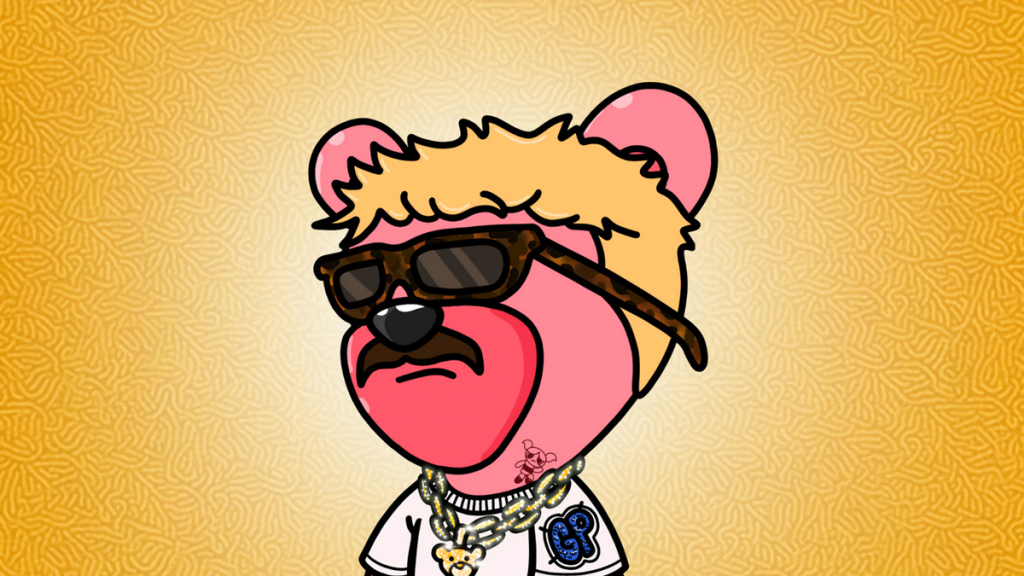 Purchasers will also receive a physical print of one of the 21 artworks associated with the NFTs. The collection will be available on OpenSea on December 13, 2022, with three degrees of minting access. The first event will take place at 3 p.m. ET and will be restricted to inBetweeners and DGFamily Box NFT holders. The second will begin at 3:30 p.m. ET for the public allowlist, followed by the third at 4:00 p.m. ET for the public mint.
"The exclusive Gianpiero and Dolce & Gabbana collaboration has been almost 10 years in the making," said Stefano Gabbana, co-founder and designer of Dolce & Gabbana. "We are excited to bring this to life through the Inbetweeners x Dolce & Gabbana and UNXD Drip Collection. With physical and digital collectibles, Drip Collection ushers in a new era in the world of luxury fashion and art that spreads peace, love and happiness around the world.
Source NFT newspro