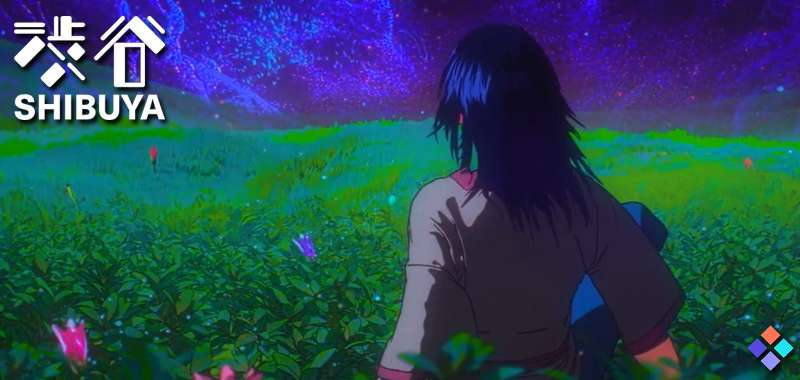 Artist extraordinaire, pplpleasr, has raised an exceptional $6.9 million in seed funding for her ground-breaking Shibuya platform. As a result, drawing the attention of big hitting venture capital firms such as Andreessen Horowitz and Variant Fund.
For some time now, stand out artist, pplpleasr, has led a non-fungible charge through the Web3 space. Innovating and pioneering as she goes in search of a new way to bring high quality content directly to the fans. For her stunning exploits, pplpleasr has co-founded Shibuya, which has now broken through the firmament with a $6.9 million round of funding.
As well as the two-market leading venture capital firms, several prominent angel investors have shown their faith in the platform. Including Web3 focused socialite and businesswoman, Paris Hilton, and professional basketball player, Kevin Durant. Following this successful round of funding, Shibuya will use the newly gotten funds to expand its team and bring the Shibuya experience to a greater contingent of artists.
So far, Shibuya has seen over $1.5 million in NFT trades and released two chapters in its beautifully drawn 'White Rabbit' series. Essentially, a DAO driven animated tale where NFT holders can dictate the evolving narrative through their token given voting rights.
Source NFT Plazas