Why it matters
Edward Snowden and the Web3 community have become fast friends over the years, with the decentralized, censorship-resistant nature of the blockchain appealing to the former and Snowden's track record of mass-surveillance whistleblowing attracting the latter. In 2021, Snowden released and sold an NFT entitled "Stay Free" for 2,224 ETH ($5.5 million at the time). The buyer? PleasrDAO, the Web3 collective of DeFi enthusiasts established by fans of the NFT figurehead PplPleasr (Emily Yang).
The collaborative piece is based on Ellsberg's iconic release of the Pentagon Papers and includes archival footage of the activist from a 1971 interview given from the steps of the Boston courthouse where Ellsberg surrendered himself to the authorities. When questioned about the coming consequences of his actions, Ellsberg said, "Wouldn't you go to prison to help end this war?" The interview is filtered through the Pentagon Papers, which dance across the work. The video was created with custom software created by the Freedom of the Press Foundation for this purpose.
The money raised from the auction of that piece reportedly funded more than a year's worth of operating costs for the Freedom of the Press Foundation, of which both Snowden and Ellsberg are board members. The DAO has said that it purchased the piece as a part of its mission to collect NFTs that, in its view, belong to the people. So it comes as little surprise that Snowden's next NFT will find a home via PleasrDAO's live show this week. (Learn why PleasrDAO also scooped up Wu-Tang Clan's $4 million album, Once Upon a Time in Shaolin, in 2021).
With PleasrHouse, PleasrDAO aims to disrupt the experience of traditional live art auctions. Each episode is set to revolve around a unique work of art, exploring its importance through original content, interviews, and more, culminating in a high-profile auction for the piece.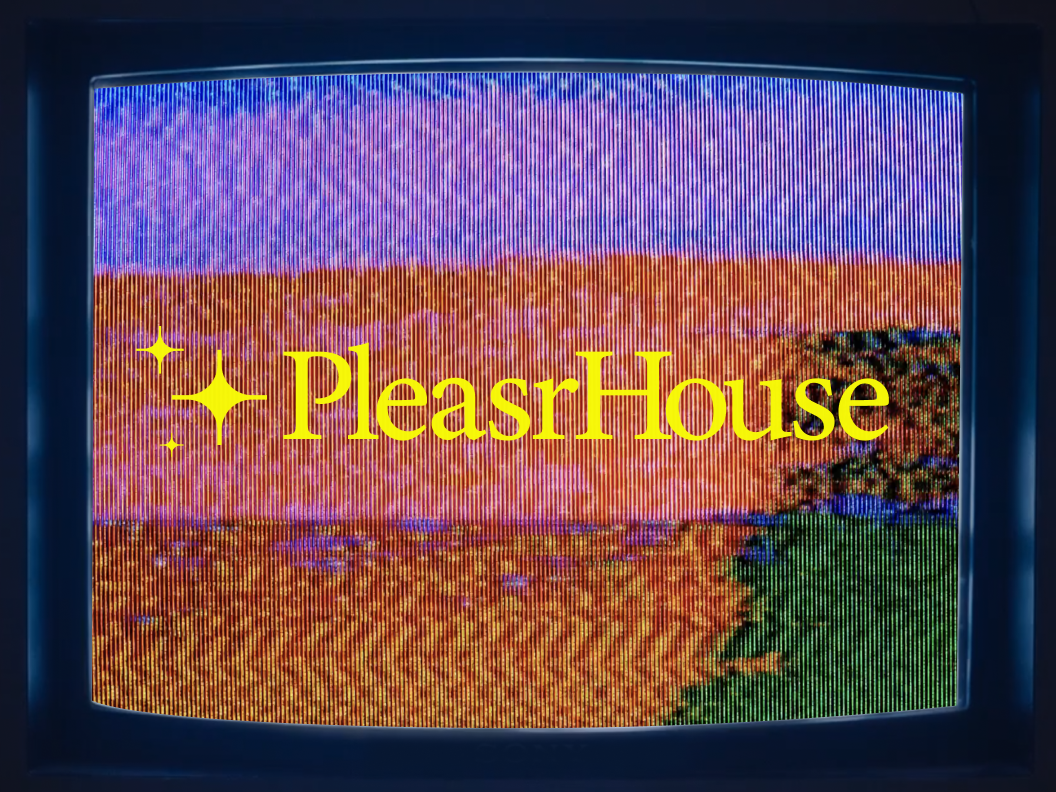 Funds from the Snowden-Ellsberg auction will be split between The Freedom of the Press Foundation and the Daniel Ellsberg Initiative for Peace and Democracy.
What's next
PleasrHouse is going for something unique with its inaugural episode. Snowden and Ellsberg are massive names in the fight against government corruption and overreach, and enabling Web3 enthusiasts to take part in a live auction on the blockchain in this manner could prove to be quite exciting and profitable. With more episodes in the works, PleasrHouse is aiming for big impact in the future.
Source NFT Now