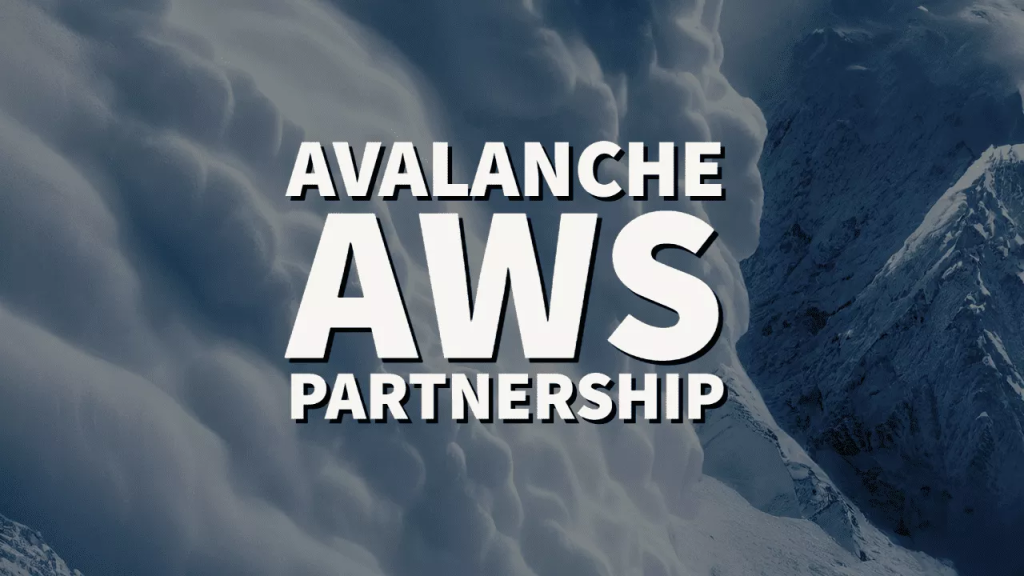 Avalanche, a cryptocurrency and smart contract platform, has signed a partnership deal with Amazon Web Services (AWS), which is the cloud computing arm of Amazon. As a result, the price of Avalanche's cryptocurrency (AVAX) increased by 13.3% in 24 hours. The partnership allows developers using Avalanche tokens to access a wide range of AWS assets and features, which includes the ability to run Avalanche's nodes on AWS infrastructure, and also includes tools for monitoring and managing Avalanche networks.
AWS needed a default blockchain platform for managing and executing smart contracts, which can perform financial transactions and ownership transfers based on real-time market data. The most obvious choice would have been sector leader and smart contracts innovator Ethereum (ETH 4.00%), but AWS kept it interesting by going with a smaller and swifter competitor instead.
With this partnership, Ava Labs, the company that developed Avalanche, becomes a member of the AWS Partner Network collection of technology providers. This puts the Avalanche name front and center when AWS-based developers are looking for tech solutions. Furthermore, Avalanche nodes can be deployed in the segregated GovCloud network in order to qualify for federal government projects with tight security requirements.
This agreement is a big win for Avalanche and Ava Labs, it gives them the opportunity to gain a significant foothold in the enterprise blockchain space, as the AWS ecosystem is vast, and the use cases for enterprise customers could be diverse and far reaching.
Ava Labs President John Wu said, "AWS is so valuable as it streamlines developers being able to go from zero to in-production with dedicated infrastructure. This is especially important to early stage and start-up Web3 projects who really benefit from that blockchain-as-a-service model."
This is AWS' first official blockchain partnership, but it will probably not be the last. Other smart contract platforms will likely follow in the months and years ahead, along with AWS support for stablecoins, cross-chain development networks, value storage coins, and more. But Avalanche was first, and that should earn the high-speed smart contracts platform plenty of development projects that might not have been headed in its direction before.
Avalanche's token price is still down by 84% over the last year, even after Wednesday's positive action. This cryptocurrency (like almost all of its peers) has a long way to go before it would be in range of setting a fresh all-time high. Still, this deal with a crucial internet platform is a fantastic step in the right direction. The partnership with AWS, in combination with Avalanche's strengths as a blockchain platform, has the potential to create a large ecosystem of enterprise customers and developers, which will drive growth and adoption of Avalanche's smart contract platform and cryptocurrency.
Source NFT Culture