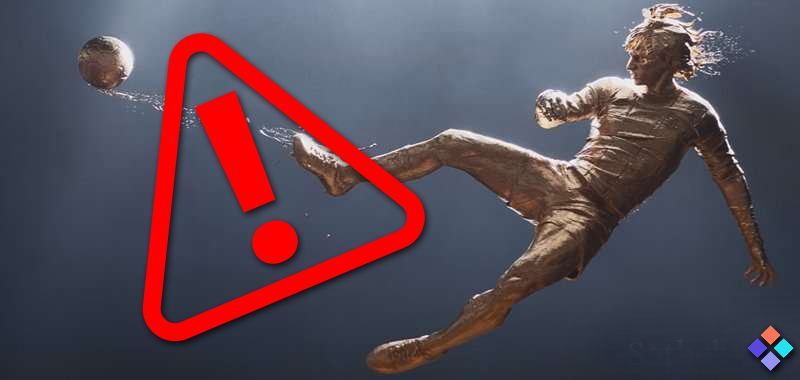 As more mainstream personalities and companies continue to promote NFTs, they also must navigate the existing regulatory landscape which dictates the promotion of these assets. In a prime example of this, FC Barcelona recently found itself having to defend an NFT ad to the Advertising Standards Authority (ASA).
Details About the Sanctions
This issue began after the football club ran Google ads for NFTs sold at Sotheby's on July 29, 2022. The ASA claims that the ad did not highlight the 'risks' of NFTs and the terms and conditions of ownership. The club, in response, has hit back, saying that the assets sold did not qualify as investments and thus, the same rules did not apply.
The club also said that the terms and conditions in question were on the website but not the ad due to character restrictions. Despite this, the ASA was not convinced, responding that because NFTs are digital assets and can be held speculatively, customers needed to be informed of the risks associated with them.
Needless to say, NFT projects will have to be as careful as possible regarding advertising. This is especially given the fact that the ASA has previously sanctioned Arsenal Football Club for the same reason last year and crypto.com this year.
Source NFT Plazas