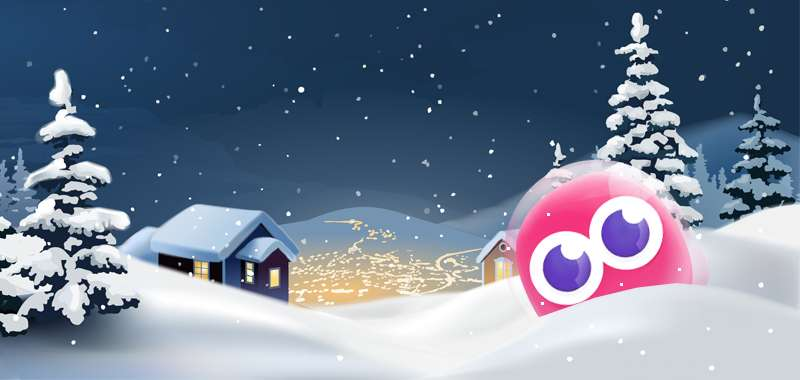 While many blockchains benefit from their intrinsic relationship with NFTs, a decline in the NFT sector will often rub off on them. This is exactly what is happening to Flow, a popular blockchain behind several NFT projects such as NBA TopShot and others under the Dapper Labs umbrella.
In the last 30 days, Flow has seen a steep decline in both transaction volume and the value of its native $FLOW token and these coincide with some hard times at Dapper Labs.
What's Going on at Dapper Labs?
Dapper Labs is the brains behind several sport-focused NFT projects which are based on the Flow blockchain. Unfortunately, Dapper Labs has taken a hit during the ongoing crypto winter, even taking the tough decision to let go of 22% of its workforce back in November of this year.
Since that happened, the Flow blockchain has felt the effects, with the value of its native token falling by roughly 26% over the last month and reaching a new all-time low. Notably, Flow is not the only blockchain in a slump as even the giants like Bitcoin and Ethereum have declined in the last few months. Should the crypto winter continue and NFT projects continue to suffer, their underlying blockchains will feel the heat as well.
Source NFT Plazas