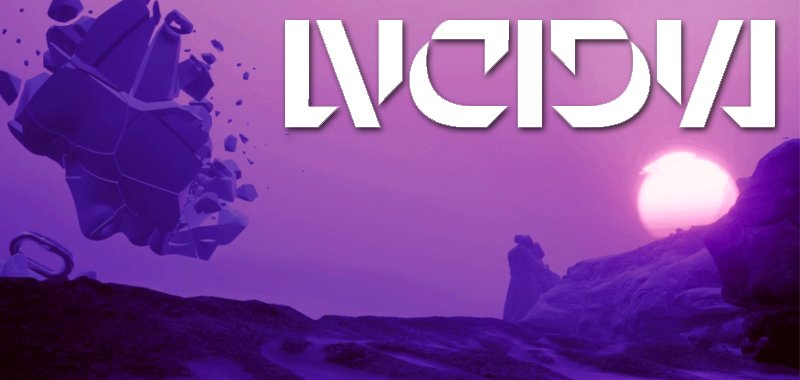 Deep within the virtual cosmos, a grand new art collaboration has begun taking shape. As such, the grand realm of LVCICIA aims to become the biggest community-driven creative project the world has ever seen.
Helmed by the artistic powerhouse, FVCKRENDER, LVCIDIA represents the world's first space-themed virtual art experience. A universe powered by Unreal Engine where its inhabitants contribute to an ever-expanding Interstellar planetary ecosystem, resulting in what will potentially become the largest immersive art experience anyone has ever imagined.
LVCIDIA welcomes folks of all shapes and sizes into its burgeoning environment. However, they will need to hold either a FVCK_CRYSTAL// or a FVCK_AVATAR// NFT in order to contribute to the ecosystem. Essentially, staking their tokens in order to collect resources which they can then use to build stars and planets within LVCIDIA.
Through this incredible mechanic, artists operating within the platform will build a series of bespoke planets. Each is gloriously unique, featuring designs of the absolute highest quality resulting in what will become a gigantic, fully explorable, immersive art gallery. All utilize the latest cutting-edge technology to blend the worlds of Web2, Web3, and IRL into one magnificently elegant galactic masterpiece.
Source NFT Plazas